In this tutorial, we will teach you how to use Evernote Web Clipping. For the purpose of this tutorial, we have already installed Evernote on our computer. We will be using Google Chrome as our browser in this tutorial.
Step 1 – Click on evernote icon
First of all, open any web page that you want to save in Evernote. Once the article or the web page has opened, simply go to the extreme top right corner of the browser and click on the evernote icon.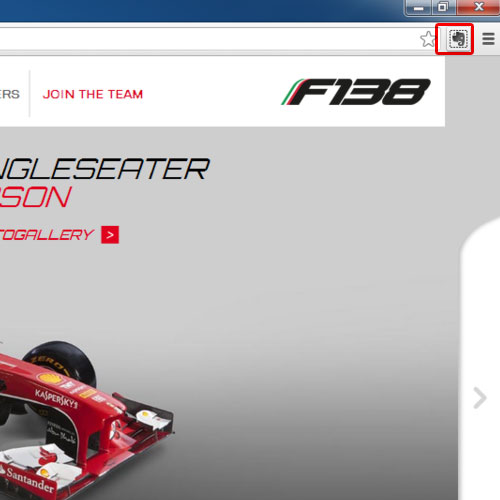 Step 2 – Save url
As a result, the evernote web clipper will open up. Over there, you can add tags and comments.
Once you are done, click on the drop down button right next to the save article button. From the drop down menu, you can choose any option that best suits your requirements. For the purpose of this tutorial, we will select save url option. Click on the save url button in order to save the article link.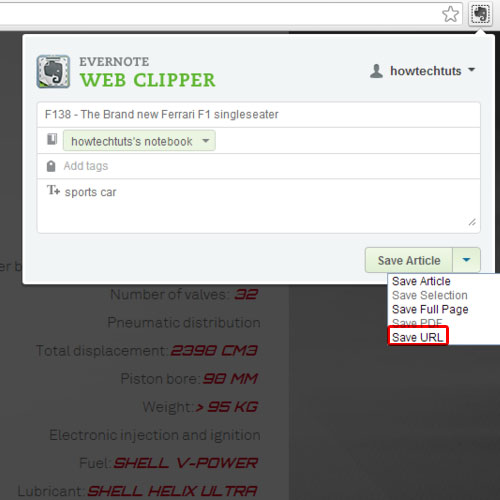 Step 3 – Open the article
You will notice a confirmation message will appear towards the right hand side of the screen. Over there, you can either click on the view or the edit button. Click on the view button and a new browser window will appear. Over there, you will find the browser link. Click on it and the article will open up in a new tab.
In this manner, you can use the Evernote web clipping option.