While working in Chrome it is always helpful to know your way around its shortcuts. This saves your time and allows you to finish your work quickly and on time. Therefore learning shortcuts for Google Chrome can never be a waste.
In this tutorial, we will teach you how to use Google Chrome shortcuts. To understand what each shortcut does look at the Steps given below.
Step 1 – Open a new window
To open up a new window in Google Chrome, you can press the shortcut key CTRL+N.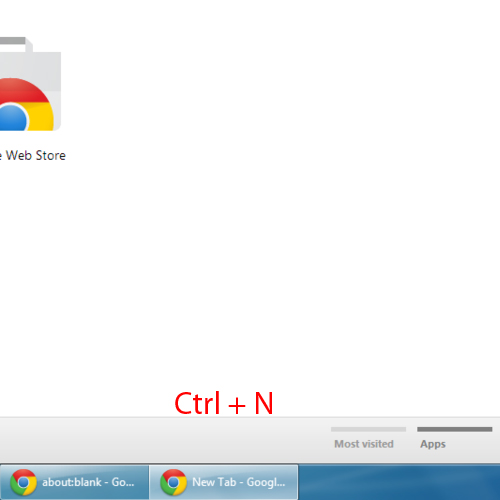 Step 2 – Open a new tab
Now let's press Ctrl+t and this will open up a new tab, in the same window.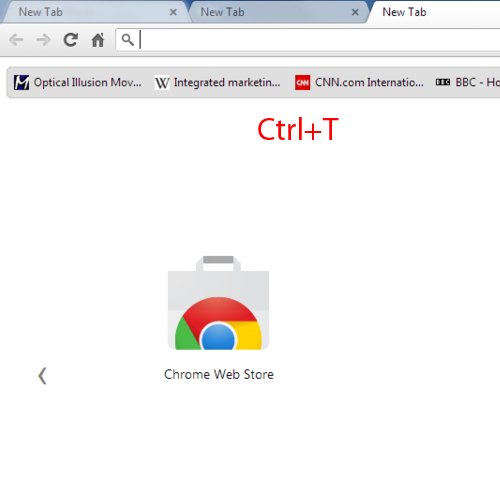 "
Step 3 – Open the incognito mode
With the Ctrl+Shift+n key, the incognito mode window will open up.
Alt+F4 will close the newly opened window.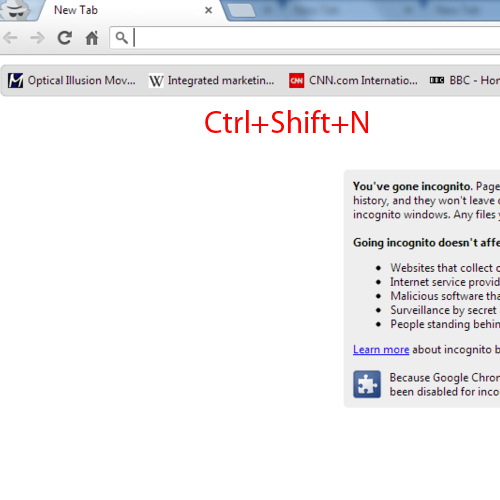 Step 4 – Open file location
If you want to open up the file location for that press Ctrl+o and here you can view any text or htlm file in the chrome window.
With the keystroke of Ctrl+w is used to close tab.
Step 5 – Open the closed tabs
If you want to open recently closed tab press Ctrl+Shift+t.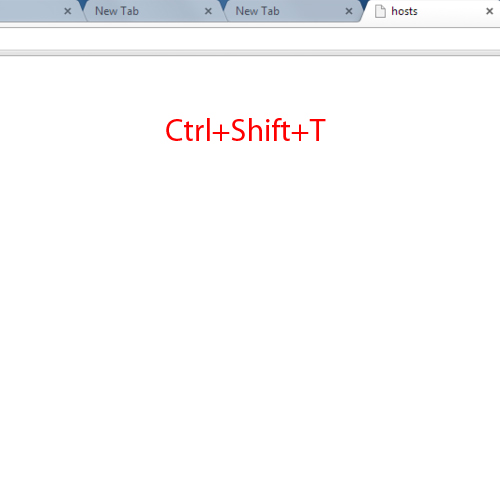 Step 6 – Go to first opened tab
If you open so many tabs in the same window and you want go on first tab, press Ctrl+1 with that done you will quickly move on your first opened tab.