Windows Live Mail is vast for reading and sending mail in your Gmail account. The Good thing is, setting up a Gmail in Windows Live Mail is so easy, too.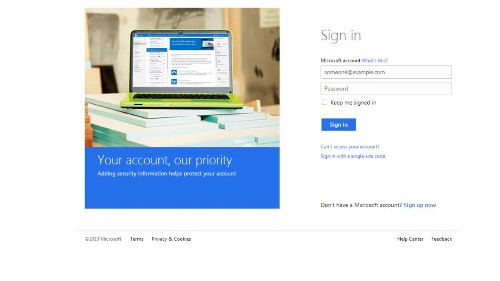 Step #1 Enable IMAP
To set up access to a Gmail account in Windows Live Mail: You need to have POP access turned on for your Gmail account. However, windows live will check that for you.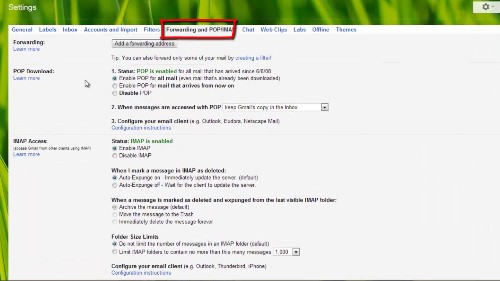 Step # 2 Go options in windows live
Go to 'options' on the right on your windows live account. Select 'more options'.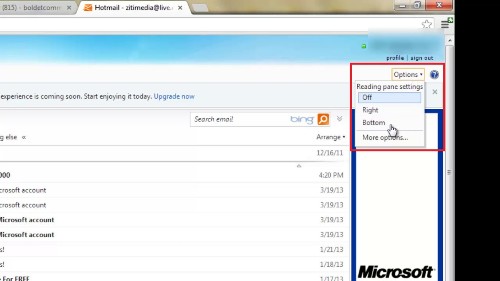 Step #3 manage your account
On 'Managing your account' click on 'Sending/receiving email from other accounts'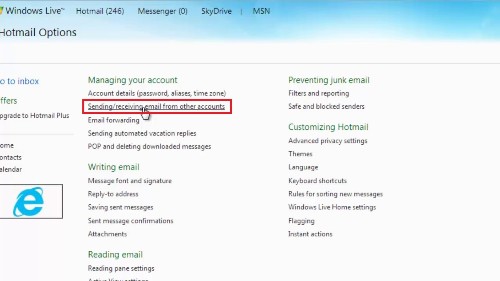 Step #4 Add account
Click Add an e-mail account under you can receive mail from these accounts.
Step#5 enter your e-mail and password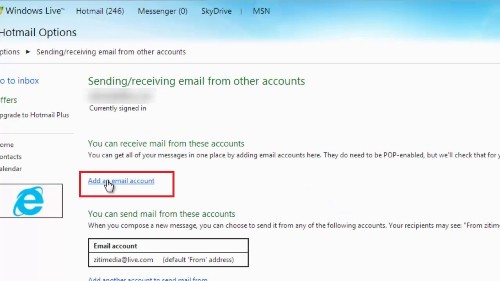 To get started, enter your email address and password
Type your Gmail address under E-mail address:
Type your Gmail password under Password:
And continue
Step #6 allow access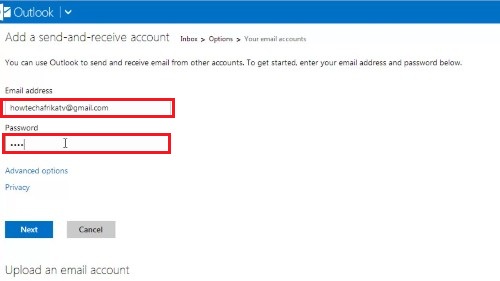 And your new account is now added. However you are required to login to your Gmail account and click on the confirmation link on your inbox.
Step #7 successful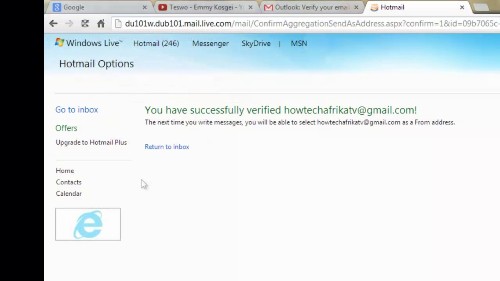 Here you will have successfully verified your new account.
The next time you write messages, you will be able to select you new account as a from address.