In this tutorial on "how to change Phpbb logo", we will teach you how to change the logo. In order to change the phpbb logo, you need to have an FTP client through which you can upload the logo. Logo can be created in the .png, .gif or .jpg format.
Step #1 – Add Logo to Imageset folder
First we will add the newly made logo, which must be in .png, .jpg or .gif format, in the Imageset folder. Upload the logo image in the imageset folder using your FTP client. The imageset folder is located in the styles folder which is located in the main folder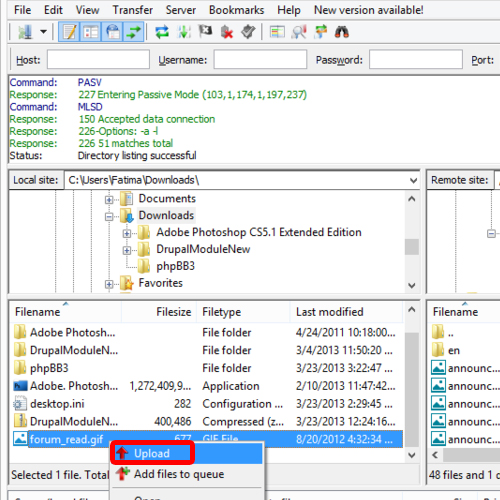 Step #2 – Change "imageset.cfg"
In the imagesets folder, there will be a file with the name "imageset.cgf". Open the file and locate the line "Img_site_logo= site_logo.gif*52*139"in the code. At the right hand side of the assignment operator, the first part is the name of the logo and the second part is the size of the logo. You can change the name of your logo by changing the first part and customize the size of your logo by changing the second part.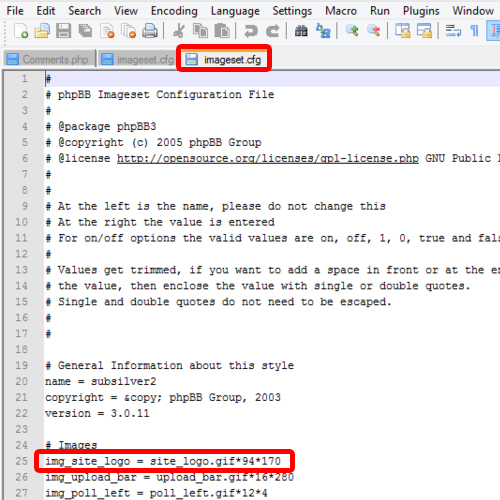 Step #3 – Refresh Imagesets
In order to change the logo, go to the forum and click on styles. From styles, click on imagesets and click on refresh. After the imageset has been refreshed, click on edit. You will notice that the logo now appears in the list. Choose the logo and click on submit. Your phpbb logo will be changed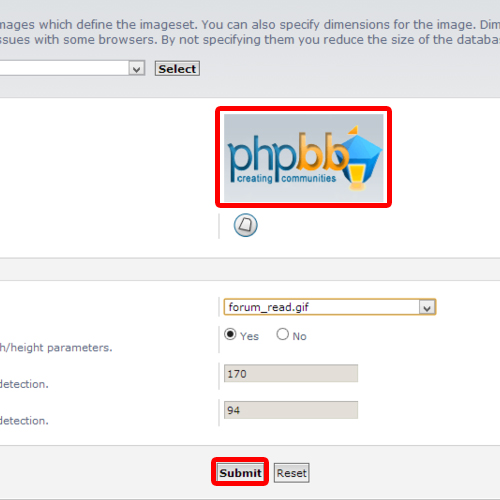 And that was all about to change phpbb logo.