If you are encountering problems with your yahoo mail, you can contact yahoo support for direct answers. The most common problem is when your account is locked due to too many password attempts or yahoo has detected other suspicious activity.
Step#1 go to www.yahoomail.com
Go to www.yahoomail.com on your browser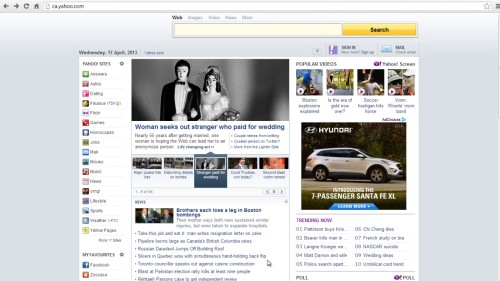 Step #2 click sign in
Click sign in on top right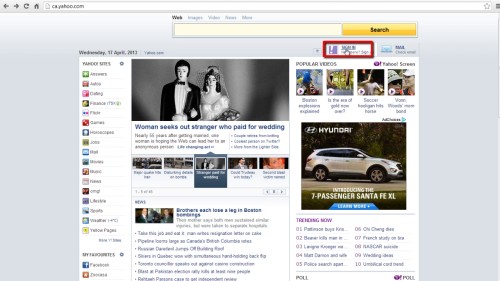 Step #3 click help on top right of your window
On your sign in window, on top left, click help. You will be directed to a yahoo help page.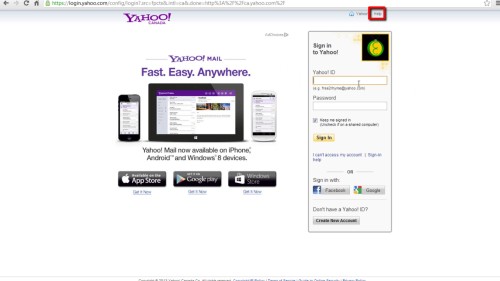 Step#4 click contact customer care on the right hand menu bar
On yahoo help page, click contact customer care on the right hand menu bar.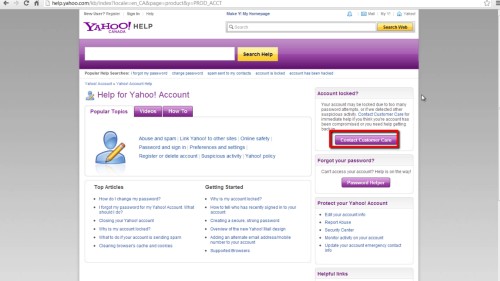 Step#5 searches for yahoo help
Here, you can search for yahoo help answers, ask a new question in the help community, e-mail support agent, or talk to support team by phone. Click on one to choose.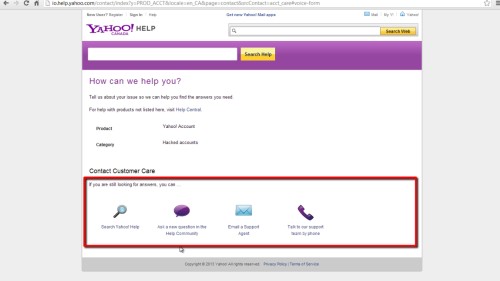 Step# 6 Enter details about the problem
A new window will appear below the support options. Enter the details regarding to the problem, information about yourself, security question confirmation and enter the CAPTCHA in order to send.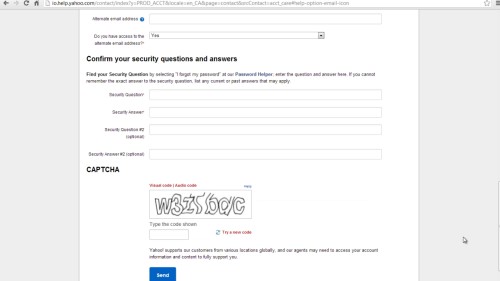 Yahoo supports customers from various locations globally. Yahoo agents may need to access your account information and content to fully support you.
Thanks for watching this video tutorial, Leave comments and ask your questions by our e-mail feedback@howtech.tv.That was Howtech dot TV tutorial. Thank you for watching!