It's possible to prevent Gmail from marking mails from certain legitimate senders as spam.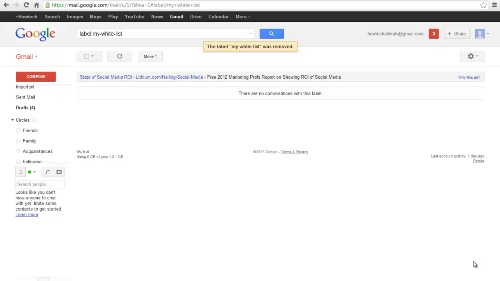 Step#1 getting started
To get started, log in to your Gmail account. Select email senders you will like to white list on your spam folder.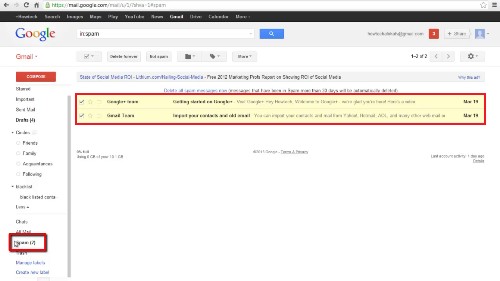 Step # 2 click on more
Click on 'more' button. Scroll down and select 'create filter'
Step# 3
Create a new label and name it 'whitelist'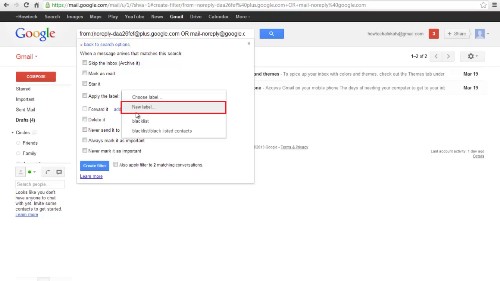 Step# 4
Check on 'never send it to spam' and click 'create filter.' When you create filter, only new messages will be affected.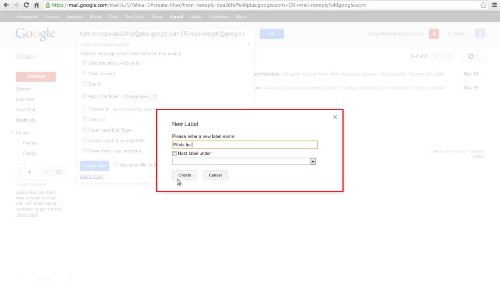 Step # 4 success notifications
Here, you will have successfully created a white list on your Gmail. Gmail's filters allow you to manage the flow of incoming messages.