In this tutorial you are going to learn how to enable google query suggestions which can make search with Google quicker and easier. These suggestions are known officially as "Google Instant predictions".
Step # 1 – Navigating to Google Preferences
Before we begin you need to make sure you are logged into your Google account. Visit the preferences page for your account at "www.google.com/preferences".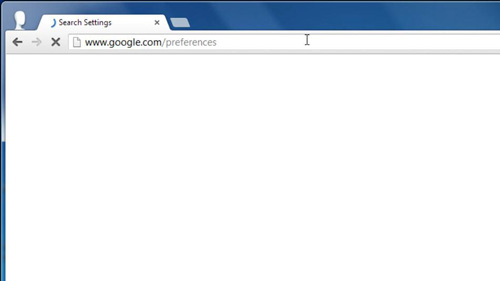 Step # 2 – Changing the Instant Search Settings
On this page you will see a section called "Google Instant predictions". There are three options here and if you are not getting these predictions currently then the last option will probably be checked. To activate the query suggestions you need to select either of the top two options. Here we are selecting the "Only when my computer is fast enough" option. At the bottom of the page click "Save".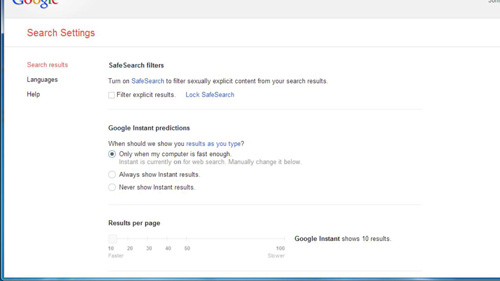 Step # 3 – Testing the Changes
To make sure that the changes have been successfully applied navigate to Google search and type something into the search box, as you can see here it suggests possible search terms for us. That is how to enable google query suggestions.