In this tutorial you are going to learn the simple process for finding completed auctions eBay. This is a great way to get a rough idea of how much a specific item is going for.
Step # 1 – Searching for an Item
Start by visiting your local eBay site, for this example we are using "www.ebay.com". Into the search box at the top of the window search for the item that you want to buy and press return. A list of items that are currently for sale will load, these items have not completed and are both in the auction and buy it now format.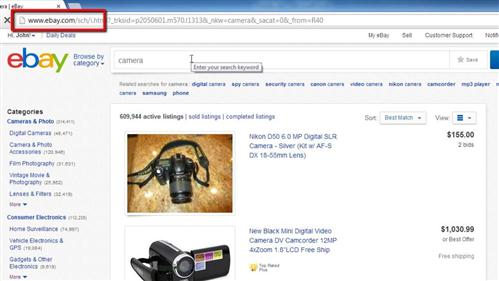 Step # 2 – Viewing Only Auctions
On the left side of the screen you will see a long list of options. First we want to scroll down and find the "Format" section, within this click in the "Auction" checkbox and the results on the right will automatically resort to only show items in that format – all "But it Now" items will have been removed.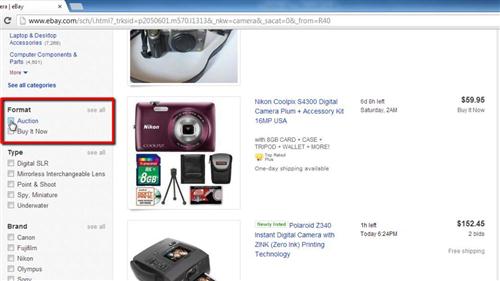 Step # 3 – Showing Only Completed Items
Now, we need to make sure that only completed items are shown in the list. Scroll down the page again until you see the "More refinements" option on the left, click this. A popup window will open and you need to click on "Show only" then check the "Completed listings" box on the right. Click "Go" and the results will now only be items that are completed auctions and that is how to view completed auctions eBay.