When you receive an e-mail, the e-mail carries important information that show where the e-mail was sent from and who sent the e-mail.
Step#1 open the e-mail on your inbox
To find the IP address on Gmail, open the e-mail that you will like to find the IP address.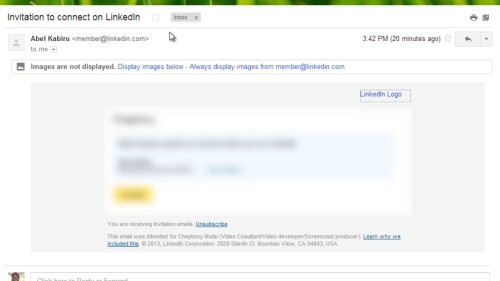 Step#2 click on more icon on your top right
Click on more icon on the top right of your e-mail. Scroll down and select show original. The original message will be displayed in a new tab.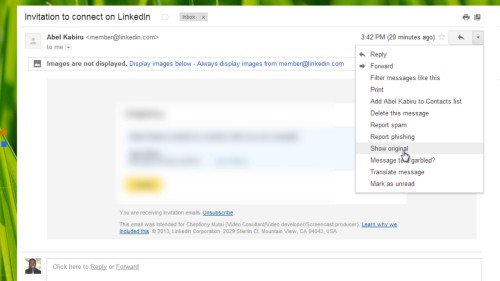 Step#3 look for a sentence with received from details
Look for a sentence starting with 'received from.' Look for the IP address beside enclosed in brackets(). If you find more than one 'received from' select the last one.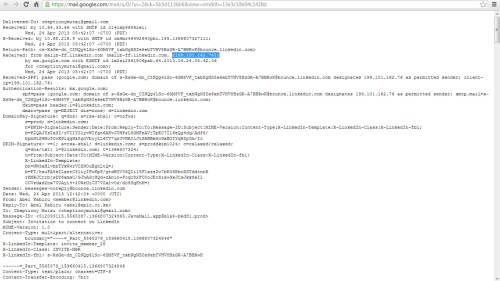 Step#4 go to your yahoo inbox
To find IP address on yahoo, go to your yahoo inbox.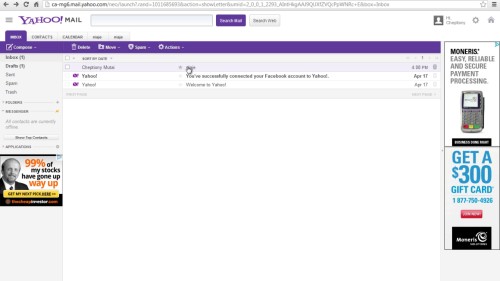 Step#5 right click on the e-mail subject
Right click on your e-mail subject, scroll down and select select 'view full header'
Step#6 locate 'received from' IP
On the new window, look for a statement that says 'received from' and locate the IP address beside it. And you will have successfully located IP address by e-mail.