In this tutorial, you'll learn how to get an email. Specifically, we will be setting up a Gmail account, which is Google's e-mail service. You'll also learn the basics on sending e-mail and navigating folders, so let's begin.
Step # 1 – Creating the Account
First, go to "accounts.google.com/SignUp", fill out all of the required fields. If you already have an e-mail, but would like to use the Gmail service for accessing that account, click "I prefer to use my current email address" under "Choose your username" Check the box to the left of "I agree to the Google Terms of Service and Private Policy" once you've finished filling out all the information. Now, click "Next Step".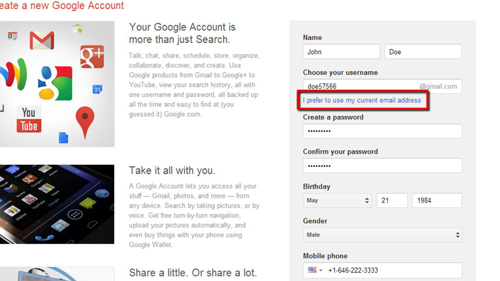 Step # 2 – Adding a profile photo
Now, click "Add Profile Photo", then "Select a photo from your computer" and browse to your desired image and double-click it. You can crop this image to show only a certain region of it. When finished, click "set as profile photo" and click "Next step".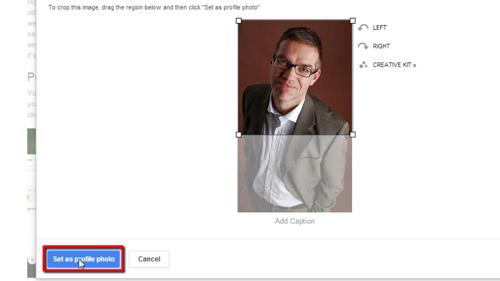 Step # 3 – Navigating to your e-mail
Now, at the top of the screen click "Gmail", or type in "www.gmail.com" to your address bar. You'll be brought to your inbox; on the left-hand side of the screen you'll see all of the different folders for your e-mails.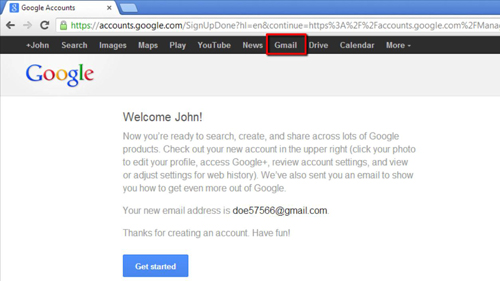 Step # 4 – Writing an E-mail
Right above your folders, click "Compose". A small window will appear within your browser, in the first field type in the e-mail of your desired recipient. On the next field, type in the subject you'd like the e-mail to appear with. Finally, in the large open field type the message you'd like to send.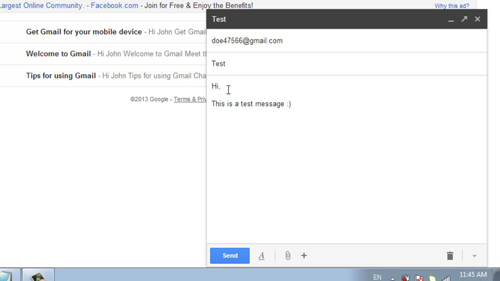 Step # 5 – Sending an E-mail + Additional Options
You'll find the "Send" button at the bottom-left corner of this window. Click that when you're ready to send the e-mail. If you'd like to add an attachment, click the paperclip icon to the right of the "Send button. Click the "+" symbol right next to the paperclip icon, if you'd like to insert a photo, link, or emoticon. You now know how to get an email address and use it!