In this tutorial you will learn five ways to increase the number of "Likes" for your Facebook page.
Step 1. First, content matters – make your Facebook page a valuable source of interesting information and relevant news.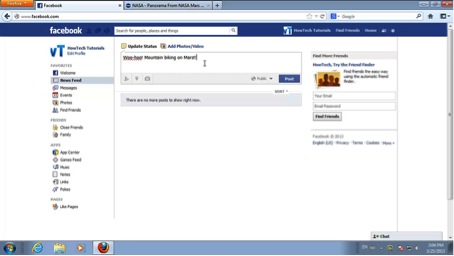 Step 2. Second: Exiting visuals have more chances to engage your audience.
Post Images over Status Updates & Links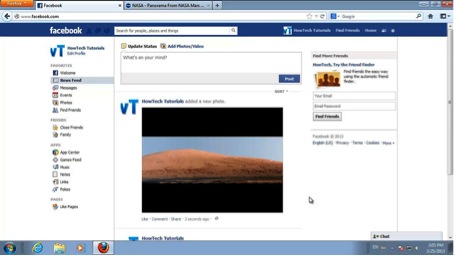 Step 3. Third: Use Facebook ads to build your audience.
That's the easiest, yet one of the most effective ways to attract new audience.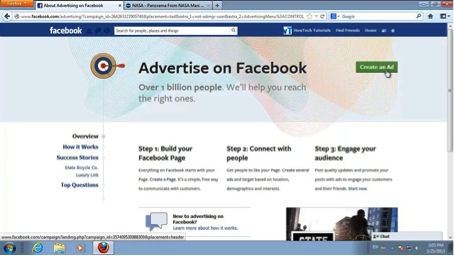 Step 4. Fourth: Engage in the discussion with your audience.
Lively interaction with people keeps them interested in your page and makes them share your posts with their Friends.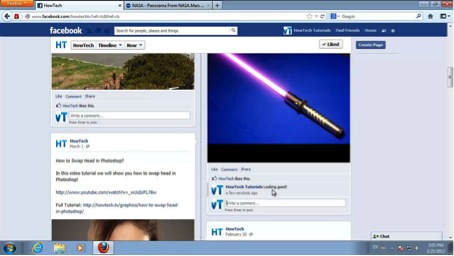 Step 5. Fifth: Link to Twitter.
Link your Twitter account to your Facebook fan page and automatically post your Facebook content to Twitter.