When you take a picture on your phone QR code reader tells you what link or item it "reads to." the There are multitude creative uses of QR codes that helps engage others with your business and brand. In this video we are going to look at the popular QR code readers.
Kaywa reader
KAYWA reader can be downloaded directly to your PC or MAC. You can then use Bluetooth or a USB cable to transfer your files to your mobile phone. Alternatively you can download it directly to your mobile phone by logging on to the following web address: http://reader.kaywa.com/ – Kaywa will then check to see if your mobile phone is compatible with their software.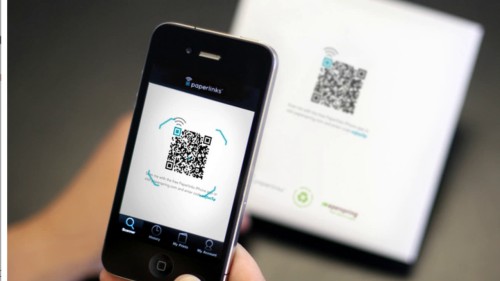 Nokia reader
Nokia reader is another popular QR code reader. Visit store.ovi.com. It's a requirement that you download Nokia PC suite in order to transfer the files to your mobile phone. Check out on Nokia website a list of mobile phones supported.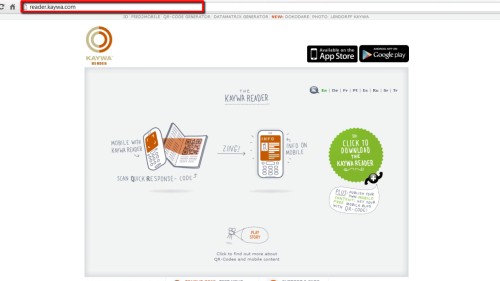 Microsoft tag
Microsoft tag is a free Tag app works with the camera in your phone to scan Tag barcodes, QR Codes, and NFC touch points. Just download and install the app and when you see a scannable item—say on a magazine ad, movie poster, just a quick scan with your phone gives you instant access to coupons, videos, contests, directions, and more.
You can get the QR code reader at tag.microsoft.com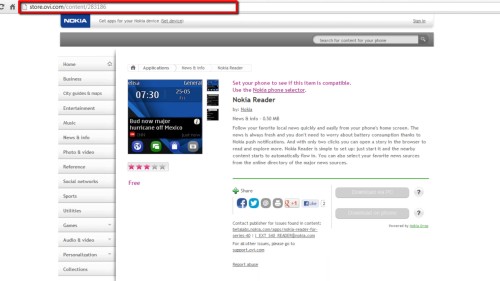 Google goggles
Google goggles is also a QR code free app that allows the users to scan and is available for iphone and android phones. To download the app visit http://www.google.com/mobile/goggles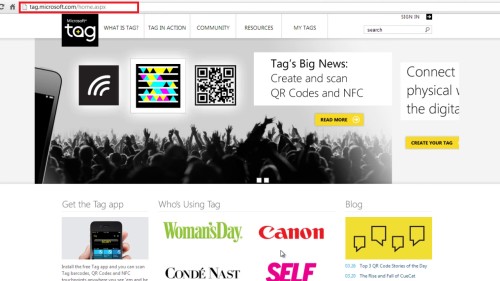 That's some of the popular QR code readers.
Thanks for watching this video tutorial, Leave comments and ask your questions by our e-mail feedback@howtech.tv.That was Howtech dot TV tutorial. Thank you for watching!