In this video tutorial we will show you how to import word to google docs.
In order to import a word file to google docs, open your web browser. Go to "docs.google.com". Click on "Upload" and choose "Files". Select the word file on your hard drive.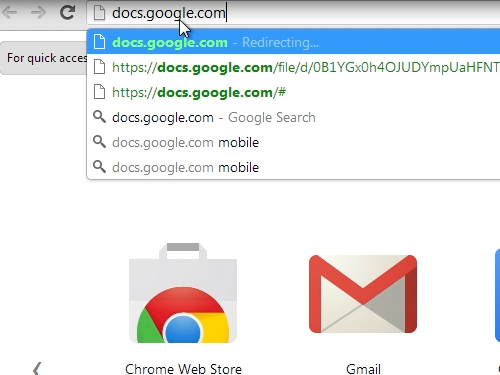 When the upload is complete, click on the file to open.
Now your word document is successfully imported to google docs.