In this tutorial, we will guide you on how to install mamp in mac. We will guide you on how to install mamp; from the time of downloading mamp on your mac to the time the installation completes. Follow this detailed guide to learn how to install the mamp application.
Step 1 – Download mamp
In this step by step guide, we will teach you how to install mamp in Mac. First of all, open up the safari browser and log on to mamp.info/en. With that done, go to the download section, scroll down and click on the download option.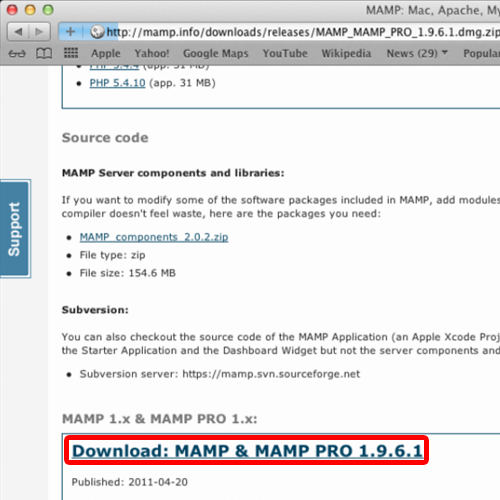 Step 2 – View Mamp version
With that done, the Downloads window will open up and over there, you will see the MAMP version which is being currently downloaded.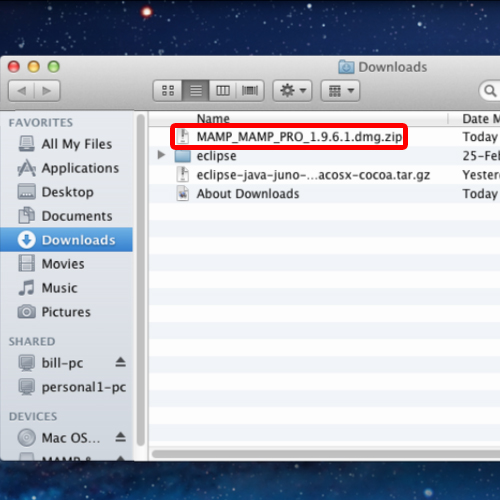 Step 3 – Unzip the file
Once the file has been downloaded, right click on it, move to the open with option and select the archive utility. If it has already been set to default, you can simply double click on it. This is basically unzipping the file so that we can access the installer.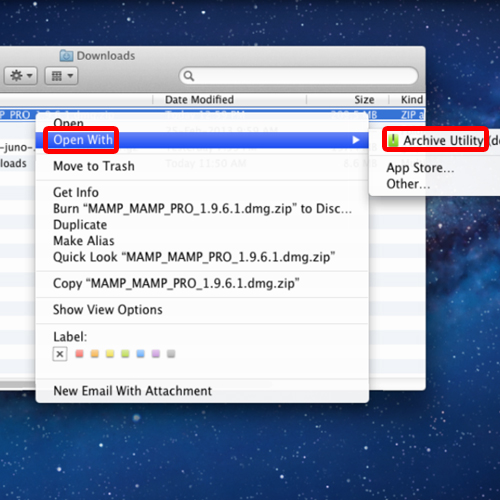 Step 4 – Accept the license
With that done, let's double click on the installer to start up the wizard. With that done, the license agreement window will open up. Over there, simply click on the Agree button to continue installing mamp.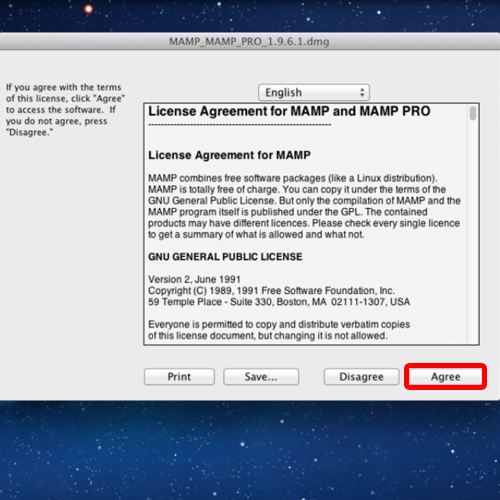 Step 5 – Mamp Interface
With that done, the mamp interface will open up. Over here, you can see three folders: the Applications folder, MAMP and MAMP PRO.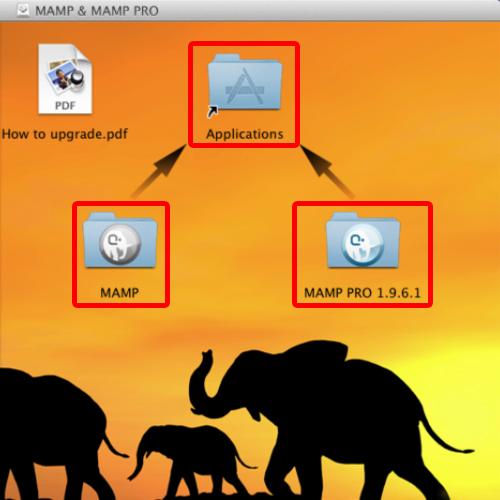 Step 6 – Copy Mamp to Applications
Simply click on the MAMP folder and drag it to the Applications Folder. This will copy your MAMP folder in the Applications folder.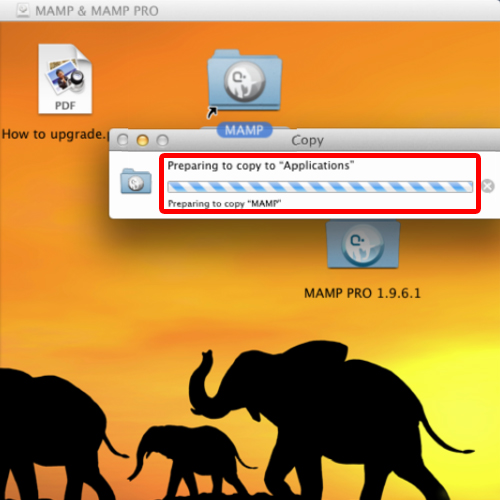 Step 7 – Open Mamp folder
With that done, open up the applications folder and open up the mamp folder.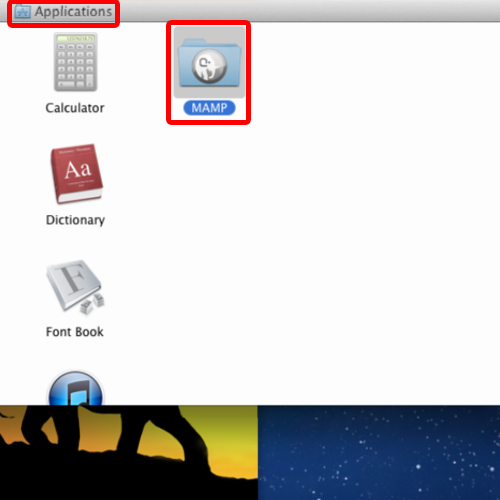 Step 8 – Launch Mamp
Over here, you can see the mamp icon. For now, let's just drag it to the desktop so that it's easily accessible. Now double click the MAMP icon and with that done, a warning window will open up. Over here, click on the Launch MAMP button.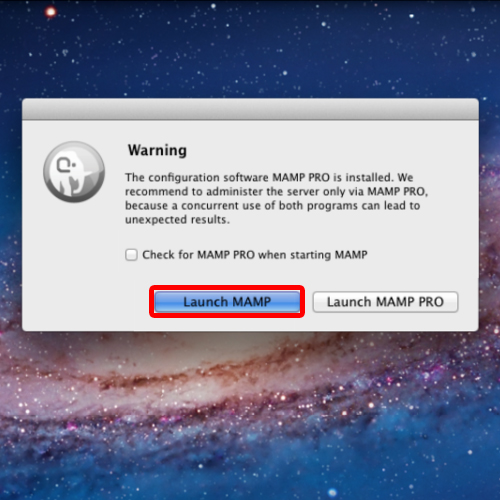 Step 9 – Mamp installation successful
And that's it. You have successfully installed mamp in mac now. You will see the MAMP window appearing on the left side of the desktop and it will automatically starting the Apache And MySQL Servers. In this manner, you can complete installing mamp on your mac machine.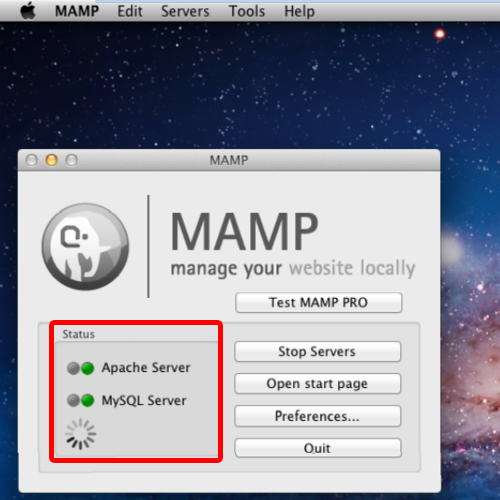 Step 10 – Mamp interface
With the processing completed, The MAMP interface will open up in your browser.