In this tutorial, we will teach you how to promote profile on twitter. We will teach you different techniques in which you can increase the popularity of your twitter profile and gain more followers.
Step 1 – View twitter profile
Follow this step by step guide to learn how to promote profile on twitter.
First of all, we will click on the "me" tab available on the top of your screen. Your twitter profile will open up as a result. Here, you will see your twitter name and the bio that goes with it. People who'd want to follow you will search you by your twitter name only.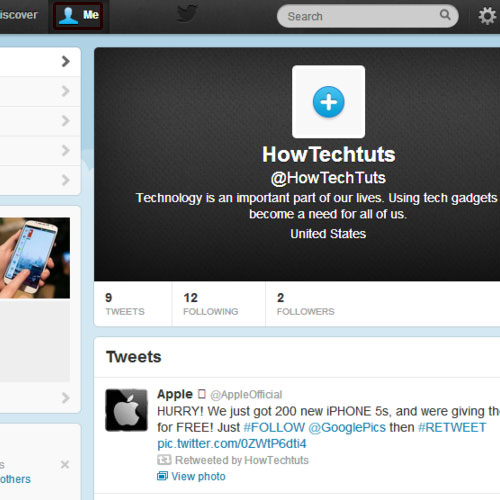 Step 2 – Increase tweet count
Under the home tab, you will find the tweet section towards the extreme top-left corner. There, you will be able to compose a new tweet and view the tweet counter. In order to promote your twitter profile, you need to increase the number of tweets. If you want to make your online presence felt, try and increase the number of people following you. In other words, get more followers.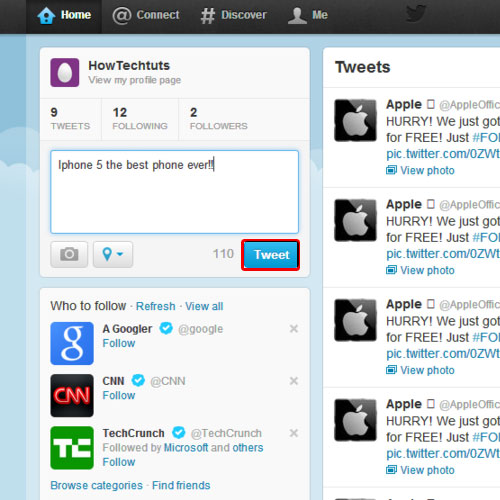 Step 3 – Retweet
You can always retweet somebody else's tweet. You might appear on their page as a result.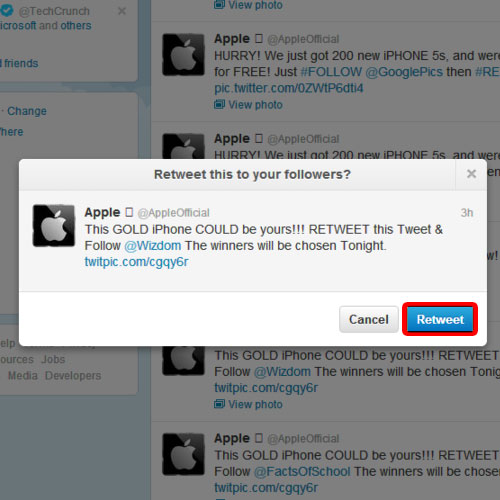 Step 4 – Seo friendly Bio
Now click on the settings button available on the top right corner of your screen and select the settings option. Once there, click on the profile tab available on the left hand side. There, you can change your bio and include seo-friendly keywords in order to promote your profile on twitter.
Use these techniques to make your online presence felt and promote your profile in twitter.