In this tutorial you are going to learn how to combine shipping on eBay which will be useful if you have bought multiple items from one seller.
Step # 1 – Going to My eBay
First off, if you are planning to buy more than one item from a seller it is important that you don't pay for the item immediately. Purchase all the items you want, but do not pay for them yet. Go to eBay and make sure you are logged into your account. At the top of the page click "My eBay".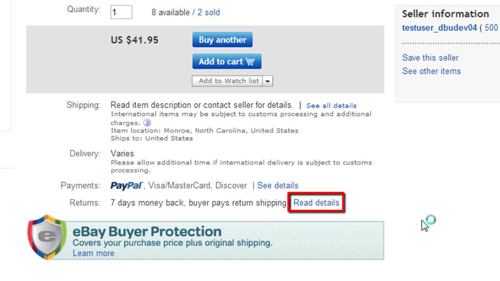 Step # 2 – Finding the List of Purchased Items
On the page that loads you will see a list of your purchases. You need to find one of them that is from the seller and click on the "More actions" link to the right of it. In the menu that appears click "Request total". A new page will load listing all the items that you have bought from the seller.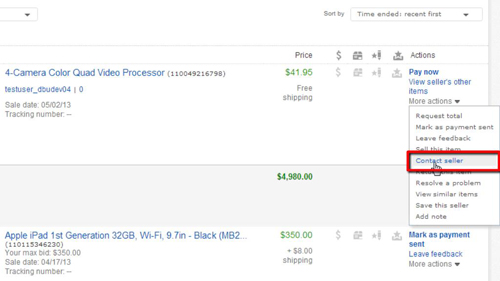 Step # 3 – Requesting the New Total
In the "Message to seller" box ask for the seller to combine the postage for the items and issue a new invoice, click "Continue". You will now have to wait for the seller to get back to you with a combined total and that is how to combine shipping on eBay.