In this tutorial you will learn how to use direct messages on Twitter.
Step 1:
In order to check your private messages, sign in to your Twitter account and click the wheel icon in the upper right part of the page.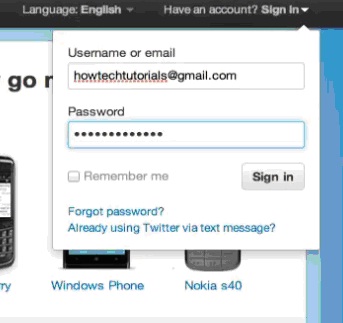 Step 2:
Click on the preofile icon of the recipient for your message. From the appearing drop-down menu, choose "Direct Messages".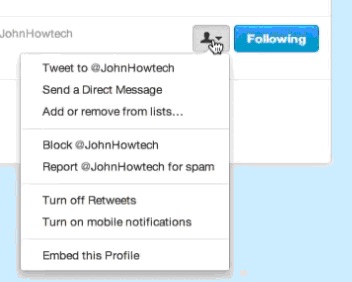 Step 3:
Here you go! You can now see the direct messages from your friends and reply to them.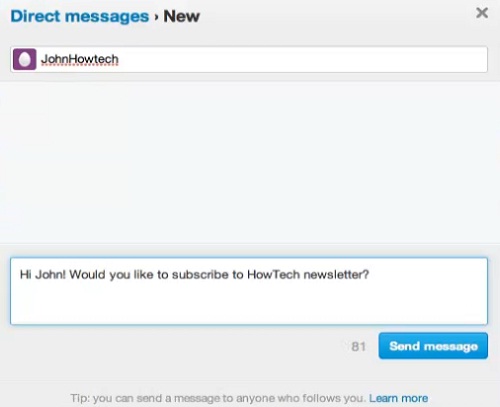 Result: Congratulations! You have just learned how to check direct messages on Twitter.