Yahoo does not provide any e-mail feature that allows users to send faxes, but it's still possible to send fax from your yahoo e-mail by utilizing the resources of the third party company.
Step #1 locate service provider
The first thing you have to do before you begin sending fax is to locate an email fax service provider. Some of the service providers that will allow you to send fax from yahoo include Smart Fax, FaxAway, InterFax, RapidFax and ExtremeFax.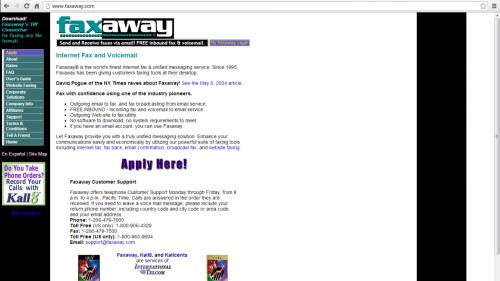 Step#2 sign up for email fax services
Sign up for a user account in order to start using the email fax services. These service providers charge a fixed amount of fee in order for one to begin using their services. During the registration process, you will be able to enter your yahoo e-mail address as the e-mail address you will use to send faxes.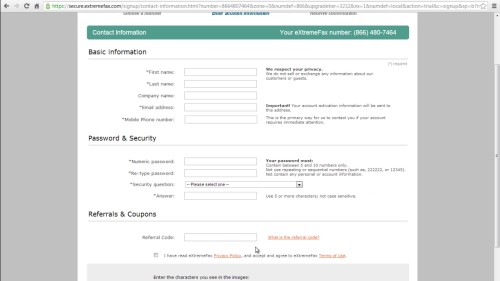 Step#3 login to your yahoo e-mail
Login to your yahoo e-mail account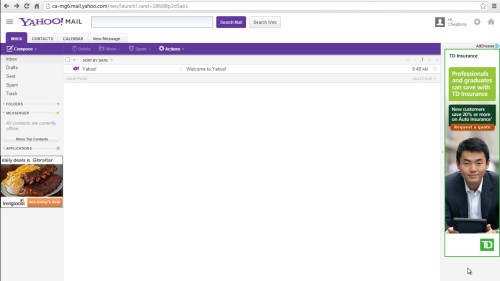 Step#4 click 'new message' to compose
Click on 'new message' to compose a message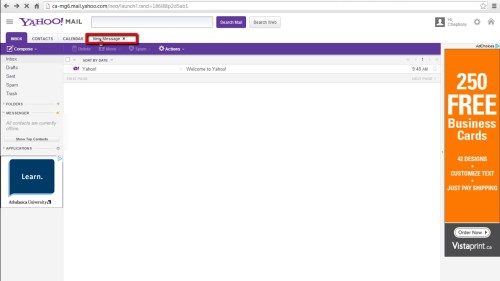 Step#5 Enter your e-mail contact
On your 'To' field of your e-mail message, type the E-mail contact of who you are sending message to. The contact address varies by Fax Service Provider. For instance some providers will ask you to type the fax number followed by the domain name of the fax provider. Here is an example '1000001@yourfaxprovider.com.'Please follow the instructions provided by your services provider.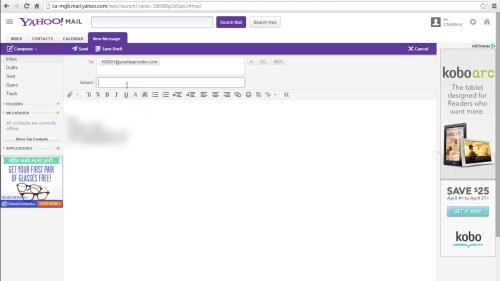 Step#6 Enter your fax 'subject'
Enter your Fax 'subject' field of your e-mail message. This field is generally optional. It's important to let your Fax recipient what the fax is all about.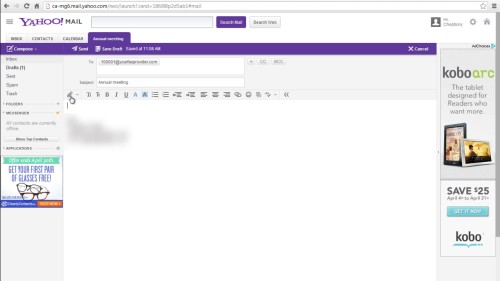 Step#7 click attach button on your yahoo toolbar
Click the attach button on your yahoo toolbar, choose the file that you will like to fax. The file will be uploaded to your e-mail message.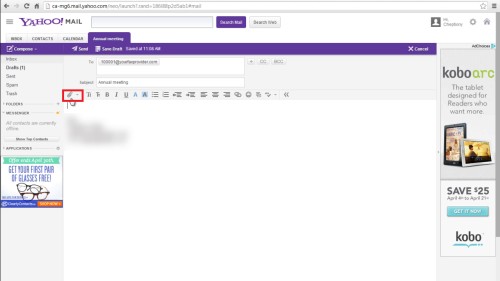 Step#8 Click send to send your fax
Click send button to send your fax. You will receive an e-mail notification from your e-mail service provider that your fax has been successfully sent. And that is it.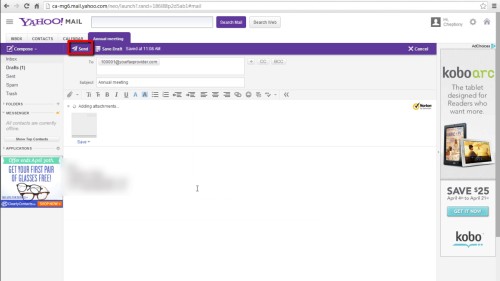 Thanks for watching this video tutorial, Leave comments and ask your questions by our e-mail feedback@howtech.tv.That was Howtech dot TV tutorial. Thank you for watching!