In this tutorial you will learn how to set up POP in a Gmail account.
Prerequisites: Gmail account, web browser, Internet.
and you're done!
Step 1. Sign in to your Gmail account.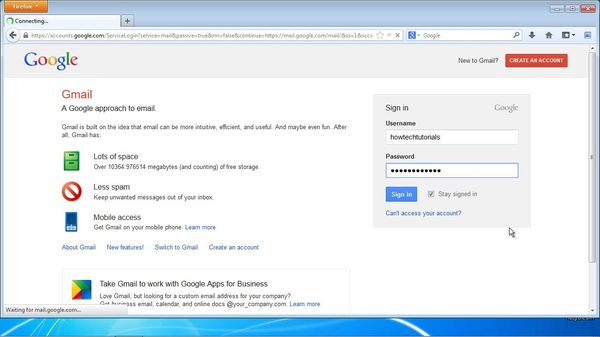 Step 2. Click the little wheel icon in the upper corner and select "Settings".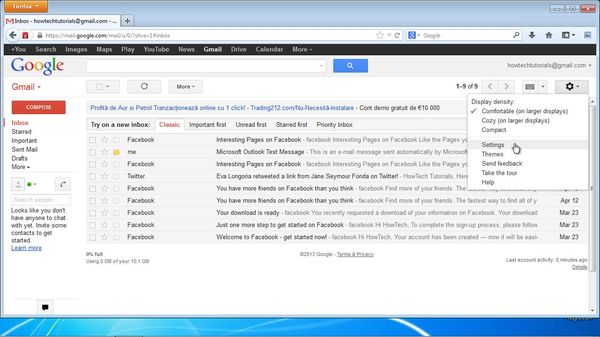 Step 3. Select Forwarding and POP/IMAP.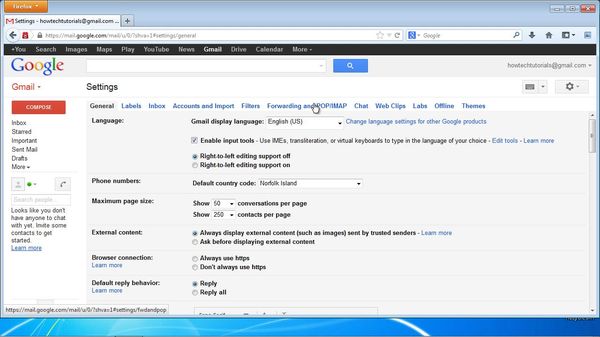 Step 4. Check 'Enable POP for mail
You can add a treatment to your emails coming from POP.
Save changes.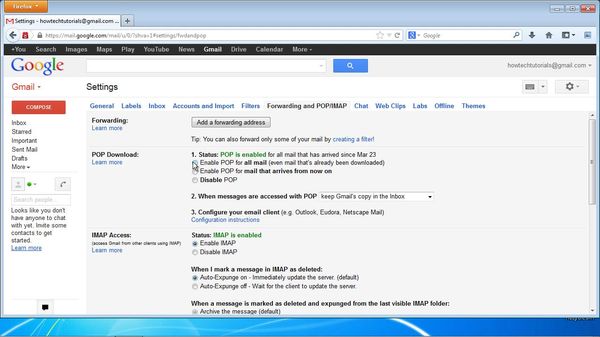 And you're done!