Sometimes those Facebook chat notifications can be a little disturbing. In this tutorial, you are going to learn how to turn off those chat sounds from Facebook.
Step # 1 – Accessing Facebook Settings
First, go to www.facebook.com and log into your Facebook account.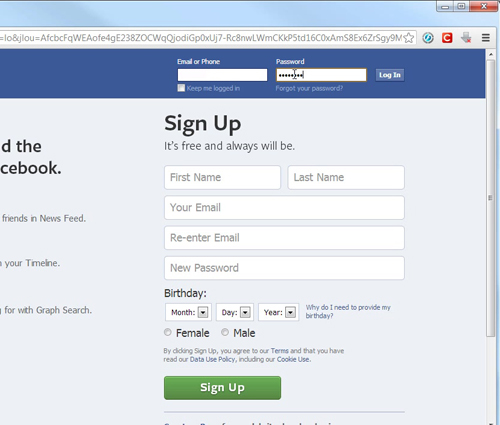 Then click on the gear icon in the lower right-hand corner of the screen. Then you'll see that "chat sounds" is checked.
Step # 2 – Accessing Facebook turn-off chat sound
Click to uncheck Chat Sounds. And this will disable all future chat sounds.