In this tutorial you are going to learn how to use Google Map Maker.
Step # 1 – Finding the Area you Want to use Map Maker On
First you need to navigate to Map Maker, visit the URL "www.google.com/mapmaker" and make sure that you are logged into your account. Close the dialog box that appears. Into the search bar at the top search for the location that you want to make changes to and press return. A map will load below and just zoom into the area you want to change.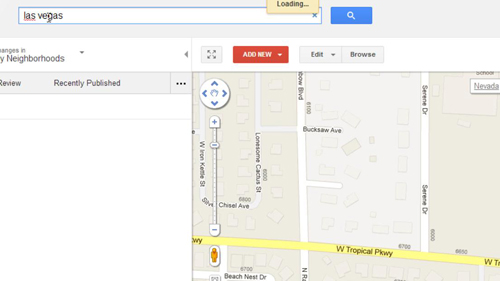 Step # 2 – Adding Something to the Map
Above the map window you will see a button called "Add New", this allows you to add things to the map, click this button. First, we are going to look at adding a place so click this option. Drop the pin to where you want to add something and a window will appear. Enter what the item is and a list of suggestions will appear – select the one appropriate to the location. Now enter a name for the item and click continue, on the left you can now enter more details about the location. When you are done click "Save" and once reviewed by other users it will be added to the map.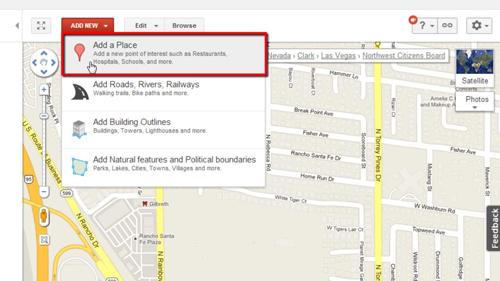 Step # 3 – Editing the Map
Hover your mouse over the "Add New" button and you can see there are three other options for adding things to the map, these work in a similar way to adding a place. You can also edit places on the map – simply hover over the "Edit" button. This time we are going to look at change a line so click the "Select a line" option. A selector will appear and just click close to the line (such as a road) that you want to edit.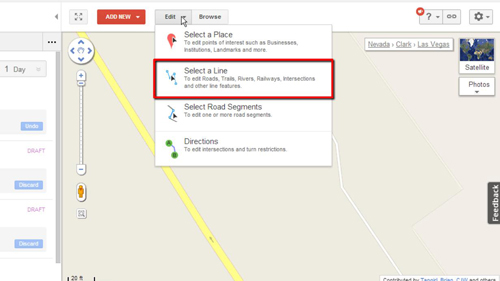 Step # 4 – Editing the Direction of a Road
A list of nearby lines that can be edited will appear, click on the one that you want to change and in the window that appears click "Edit" then "Edit this segment". You can then use the points on the road to change its direction, when you are finished click "Save" on the left. The change will be submitted for review and that is how to use Google Map Maker.