In this tutorial, we will teach you how to use Yahoo Calendars. The calendar feature in yahoo allows the user to mark the important events coming up, create to-do tasks that he/she needs to accomplish and much more.
Step 1 – Go to Yahoo Calendar
First of all, you need to be logged into your yahoo mail. For the purpose of this tutorial, we have already opened our yahoo inbox. Click on the calendar tab at the top of your screen to access the calendar.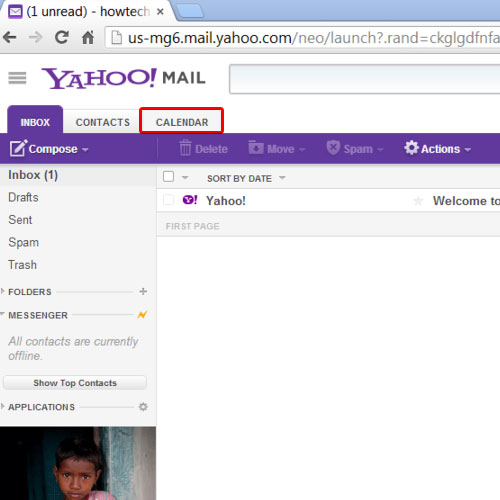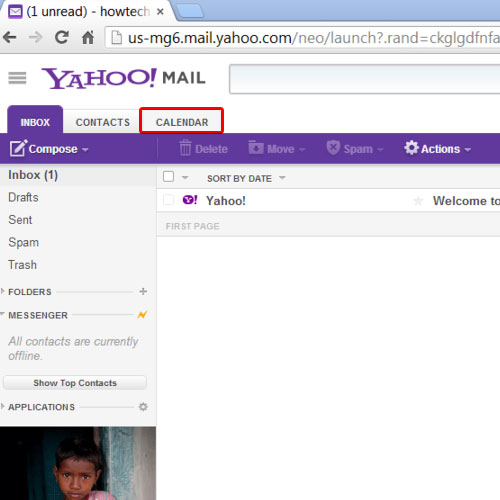 Step 2 – Create new event
Once the yahoo calendar opens up, click on the new event button. As a result, a new event pop up will appear on your screen. Over here, you can set the title of the event, the starting and ending time and the location. You can always insert notes for the event as well. Once you are done with the details, click on the save button to create the event.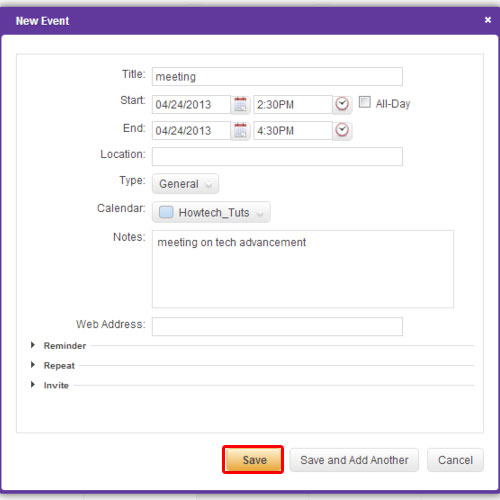 Step 3 – Create To-Do tasks
Yahoo Calendar allows you to create To-Do tasks. Simply click on the to-do button, right next to the new event button. In the pop up that will appear, you can set the title and the due date. You can always leave notes for the to-do as well. Once you are done, click on the save button. If you want to add something else to the to-do list, click on the save and add another button. On the right hand side, you will see the to-do pane.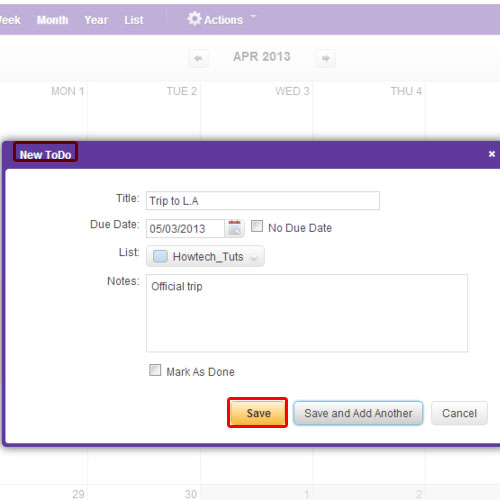 Step 4 – Change the view of the Calendar
You can always change the calendar view by going to the top and clicking on the day button.
The calendar will be broken down into the 24 hours available in the day. You can change it to weekly, monthly or yearly.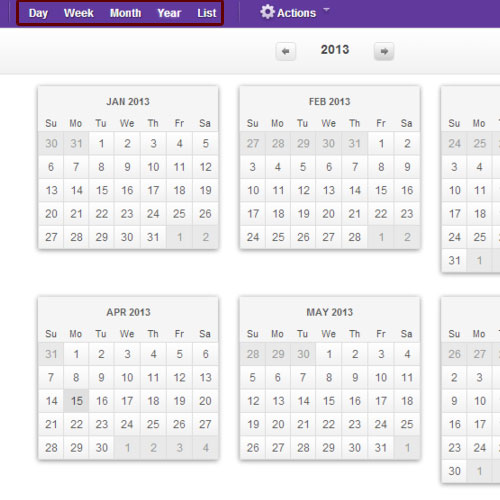 Step 5 – Delete a To-Do
Furthermore, the To-Dos that we made can be seen in the extreme right corner of the page. Right click on a to-do and select the mark as done option if you have completed the task. You can always delete a to-do by simply clicking on it in order to open it and then clicking on the delete button. You will be displayed with a warning message. Click on the delete button to delete the to-do for good.
In this manner, you can work use Yahoo calendars.