In this tutorial, you are going to learn about Kronos online system. Kronos online system is the Time Reporting System used for submitting employee hours to Payroll.
The Kronos Web timecard system is an efficient tool for time keeping compliance, as it will automatically record holidays, calculate total hours and overtime, in addition to displaying accrued sick and vacation balances. This tutorial will show you that Kronos system works.
Step 1# how to sign-up Kronos system?
First go to Kronos page and fill out the form to get sign-up.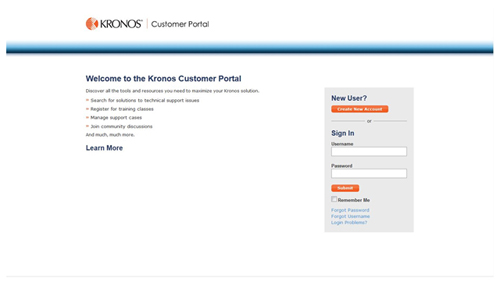 Step 2# how to get approve Kronos system?
Then, you will just add your email in the box for further approval.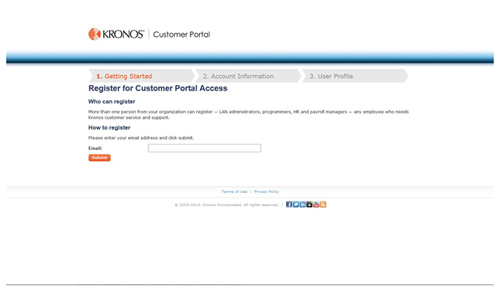 Step 3# proceed to get approve Kronos system?
Now, you will follow all the procedures to get access Kronos for your company.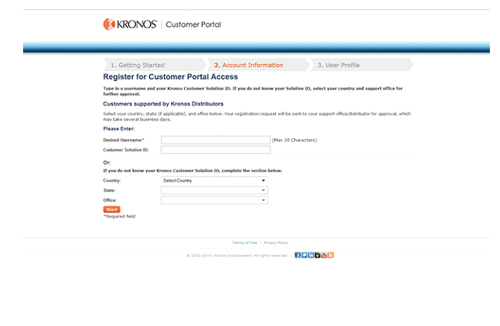 Step 4# how does Kronos system works?
Kronos is an industry leader and well–recognized in the field of workforce management systems. It provides you with useful tools to facilitate your understanding of the Kronos system. Kronos' suite of fully-integrated applications is 100% Web-based, whether you opt for on-premise licensed installation, managed services or a hosted solution. The system's flexibility of deployment means it will meet your business needs, both now and in the future.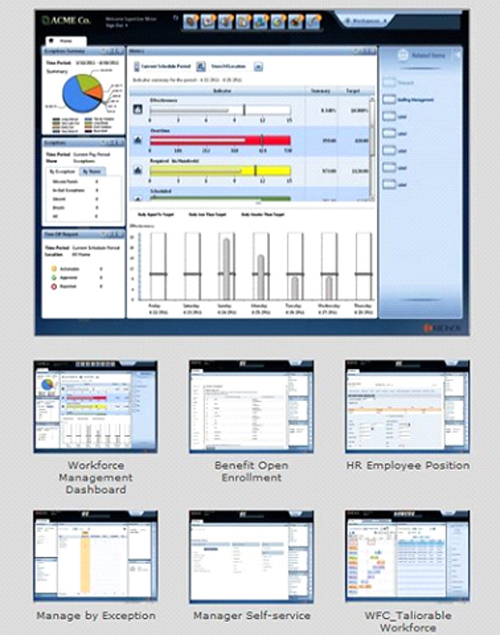 Step 5# how does Kronos system online system for monitoring employees' time and attendance that workers log?
Kronos is an easier way to record employee time transactions. One innovation led to another and that idea grew into something we now call workforce management. You should be able to control labor costs, minimize compliance risk, and improve workforce productivity – all at the same time with the best possible results.