In this tutorial, we will teach you how to disable error reporting in windows. Windows prompts the user with reports when it incurs errors. You can change the problem reporting settings and set when you want Windows to check for solutions to the problems.
Step 1: Open Control Panel
Follow this step by step guide in order to learn how to disable error reporting in windows.
First of all, go to the start menu and from there, open the control panel.
In the control panel window, click on the system and security option.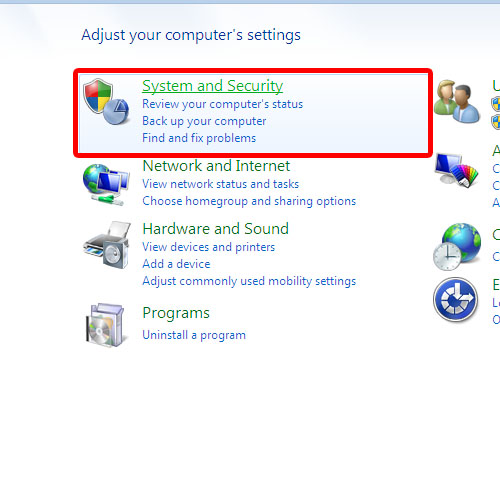 Step 2: Open Action Center
In the system and security window, open the Action center.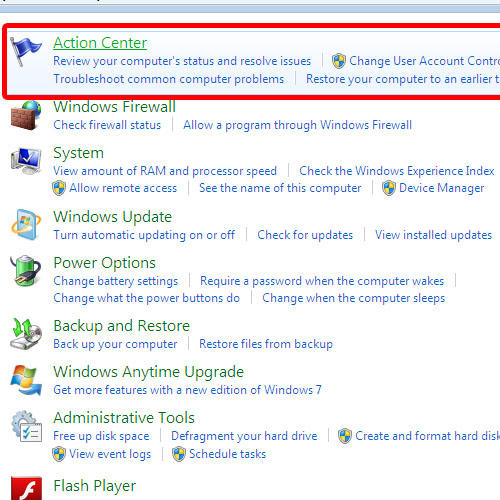 Step 3: Change Action Center Settings
Next, click on the "change action center settings" option available in the left pane of the action center window.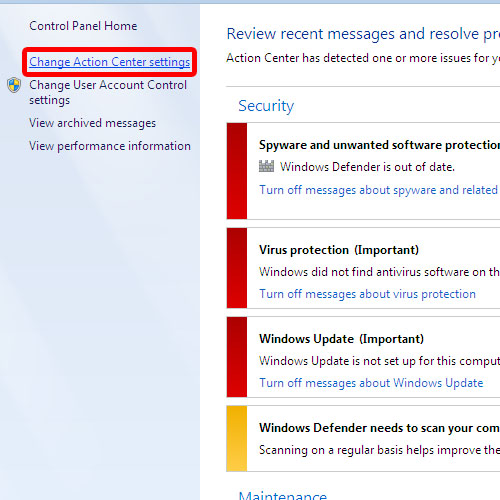 Step 4: Problem Reporting Settings
Once the settings window opens, click on the "problem reporting settings" option to access the windows error reporting settings.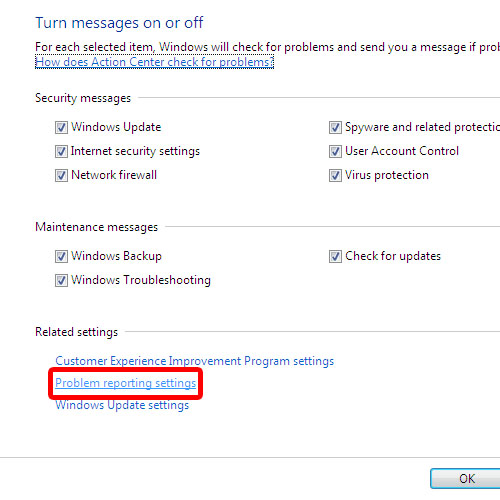 Step 5: Disable error reporting
In this settings window, you can choose when to check for solutions to problem reports. In order to disable error reporting, select the "never check for solutions" option. Once the selection has been made, click on the ok button to save the settings. Lastly, exit the action center settings by clicking on the ok button. In this manner, you can turn off windows error reporting.