To install a virtual machine windows has numerous options. This tutorial will look at installing a virtual machine on Windows using VMware workstation.
Step # 1 – Open VMware Workstation
In order to install a virtual machine you are going to need to have "VMware Workstation". A free trial of this can be downloaded from the company's website. Open VMware. From the welcome screen click the "Open a Virtual Machine" option, this will allow you to install your virtual machine.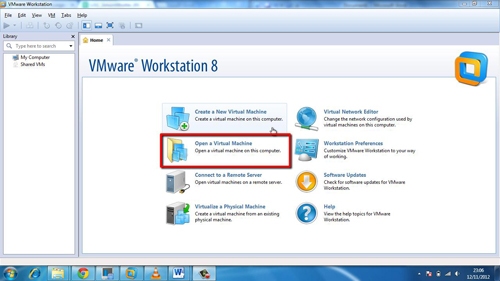 Step # 2 – Opening the VMware Image File
This will open a browse window and you will need to navigate to the file that contains the virtual machine that you want to install. Once you have located the file, in this case "Windows XP Pro SP3", click "Open".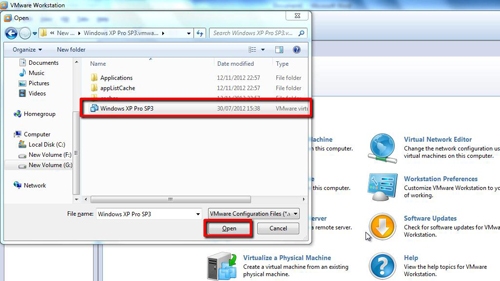 Step # 3 – Starting up the Virtual Machine
The virtual machine will be loaded into VMware, to start it, click on the "Power on this virtual machine" button. The virtual machine windows load on the right in a larger window.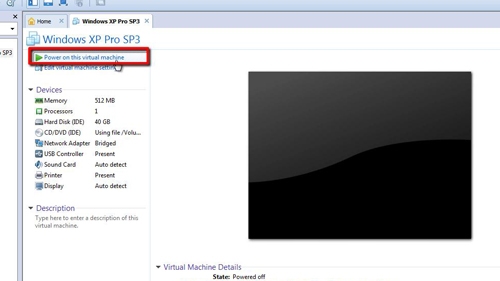 Step # 4 – Booting the Machine
There may also be a message about connecting "Removable Devices", here it tells me that the computers webcam can be connected, click "OK" on any boxes. The virtual machine will finish booting up and you will be able to use it within the window just as you would a regular Windows XP machine.