The about windows window will provide you with useful information about your operating system. This tutorial will show you how to bring it up.
Step # 1 – Searching for the Program
First, you need to click on "Start" from here, type into the entry field at the bottom of the menu "winver". This will search all of your start menu items and find the relevant program.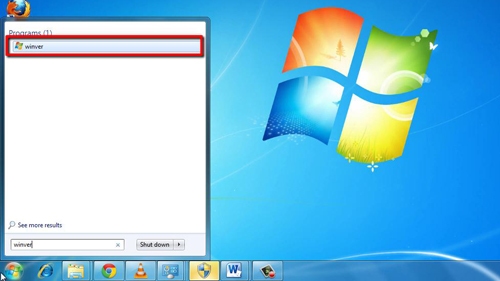 Step # 2 – Opening the Program
Clicking on this program will open the about windows window. This will display information about the operating system you are running. In this tutorial we can clearly see this is a version of "Window 7 Ultimate". Click "OK" to close the window.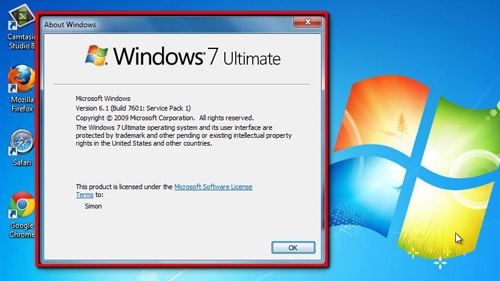 Step # 3 – Opening System Specific Information
If you want to see the basics of this information and some more information about how well your computer is running Windows. Click "Start" then right click on "Computer" and click "Properties". This will open the "System" window.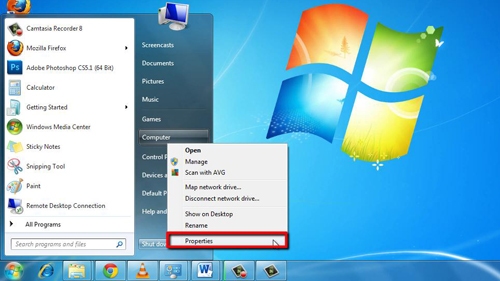 Step # 4 – Understanding the System Window
In "System" you will see information about the Windows edition, as well as information about how well your computer is running Windows and its basic hardware information. It also informs you whether you are running a 32 or 64-bit system.