In this tutorial you are going to learn how to organize apps on iPad. This tutorial will cover deleting apps, moving apps and sorting apps into a folder.
Step # 1 – Deleting an App
Deleting an app on an iPad is a very simple process. Simply hold and touch on any icon on the homescreen, after a moment the icons will appear to be shaking and a cross will have appeared at the top of any apps that can be removed (default apps cannot be deleted). Simply touch this cross on any app that you want to delete and a dialog window will appear, touch "Delete" and the app will disappear. Repeat this process for any other apps that you want to remove. To exit the "delete" option, press the home button.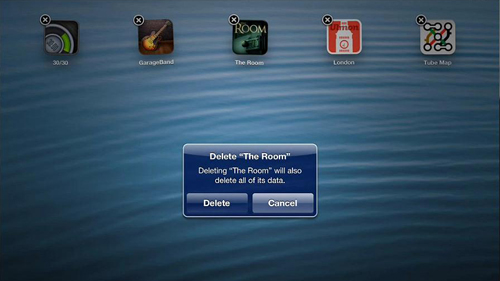 Step # 2 – Moving Apps
To move apps you are going to need to touch and hold the app you want to move, the apps will start to shake and the select app will enlarge, drag it to its new position and all of the other apps will shuffle around to make it fit. To move the app to another page simply drag it close to the edge of the screen. Place the app wherever you want it and release it – you can move all apps this way. Press the home button again to stop the apps shaking.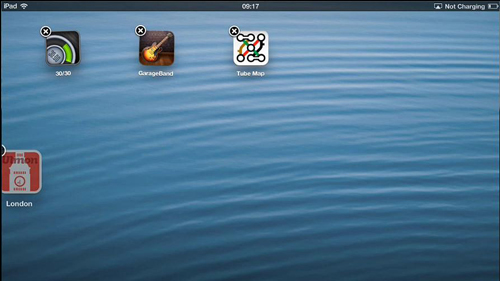 Step # 3 – Creating a Folder for Apps
Creating folders for apps is a similar process to moving apps. Touch and hold on an app and when the apps shake and it enlarges place it directly on top of another app that you want to put in a folder with it. A folder will appear and you can name the folder if you wish – here we are leaving it with the default name. Touch the home button to complete the process and that is how to organize apps on iPad.