In this tutorial, you will learn How to Add A Printer in Mac.
Adding a printer to mac is very simple and can be achieved in a few easy steps.

I have a simple text document that I would like to print. Under the File menu select Print.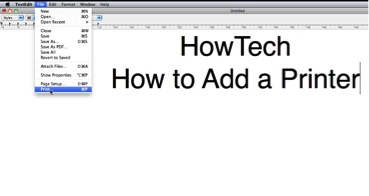 In the Printer dropdown menu, select Add Printer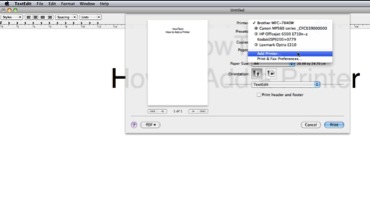 A dialogue window appears listing any wireless printers on the same network as you, as well as any printers that are hardwired. Select the printer from the list you wish to add and click Add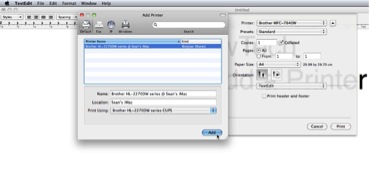 You are now ready to print.