You might be unaware that your camera stores much more information than just a photo when you take a picture. This tutorial is going to show you how to protect your privacy by stripping this extra information from a photograph.

Step # 1 – Download the Required Program
First of all you are going to need to download a small app that will allow you to strip this information from your photos.
Visit the site
and click the "Download Now" button on the page that loads. When the file has downloaded click on it.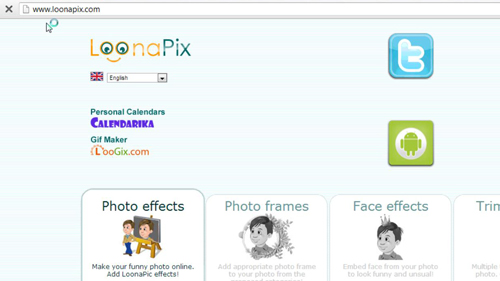 Step # 2 – Opening an Image in the Program
The installation process will begin, agree to the terms and then click "Next". The program will quickly install and when it is done click "Finish". The program will then run and you need to click "Select Images" and then find the image on your computer and click "Open". Assuming that the image has exif data the program will say "exif found".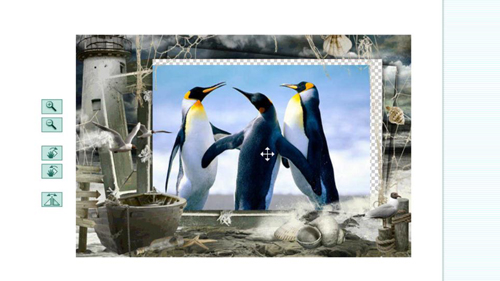 Step # 3 – Removing the Data
Now all you need to do is click on the image in the list and then click "Delete exif". The information next to the photo will now change to say "Not found" confirming that the data has been removed. And that is all there is to it, you have just learned how to remove exif data from a photograph which can be helpful in protecting your privacy.