You can make an online backup by using Google Drive, which will then allow you to access the files from any device, this tutorial will show you how.

Step # 1 – Downloading Google Drive
Go to "drive.google.com." In the center of the page, you'll see a blue button which says "Download Drive for PC." Click on this button, and a file that can install Google Drive will be downloaded to your machine.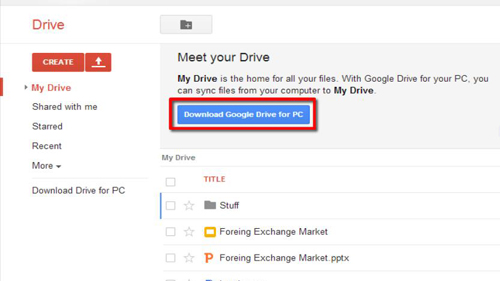 Step # 2 – Installing Google Drive
Once the file has downloaded click on it and follow the instructions to install it. After the installation completes a box will pop up on your desktop asking you to sign into Google Drive. Click "Sign in Now."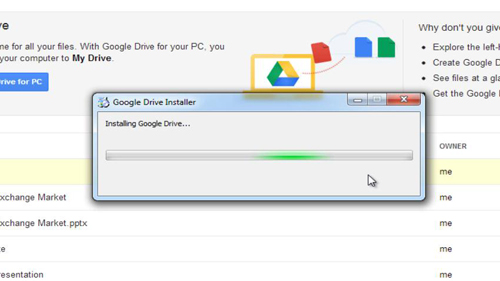 Step # 3 – Setting Up Google Drive
Once you sign in, a welcome box will pop up, with a message telling you how the program works. Click "Next" after you've read the details. On the next page, you can create an advanced set up, and you get 5 gigs of free space. Click "Start sync."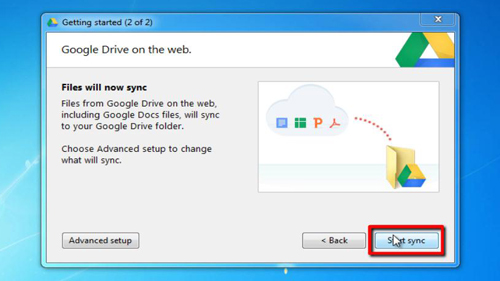 Step # 4 – Using Google Drive
A folder will now open up on your desktop called "Google Drive." You can drag files into it to create an
online backup
, and they can be accessed from any device.