In this tutorial, you will learn How to Block Ads in Safari.
Surfing the net can be frustrating at times with all the ads that pop up in your face from page to page. Safari does not offer a built in feature to block ads, but thankfully there is a third party workaround.

Open Safari and navigate to www.floppymoose.com/usercontent.css when loaded go to File menu and select Save As…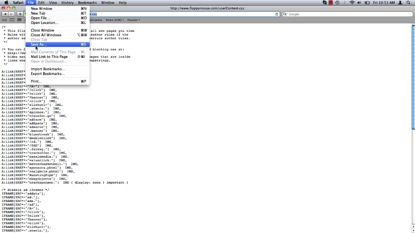 Under the format menu select "Page Source"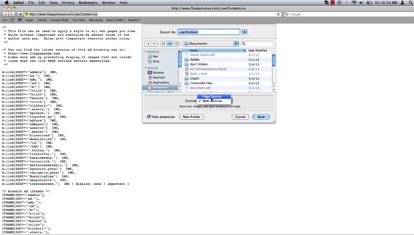 From there, navigate to your home folder and select Library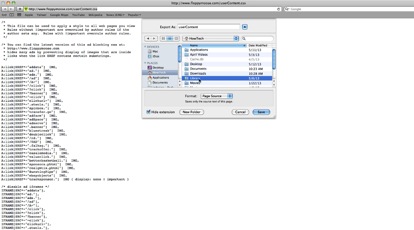 Navigate to the folder named Safari and hit Save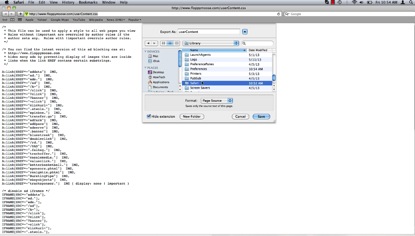 After saving your document, click the Safari menu and select "Preferences"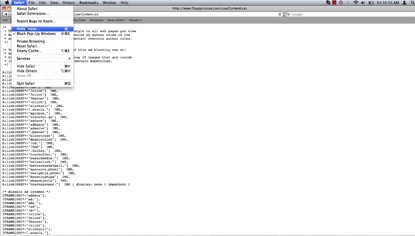 From there, navigate to the "Advanced" tab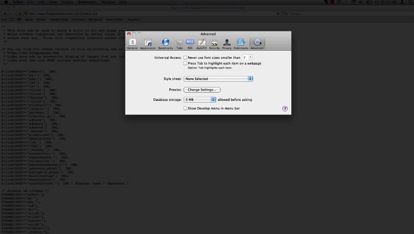 Under the Style Sheet: dropdown menu select "Other"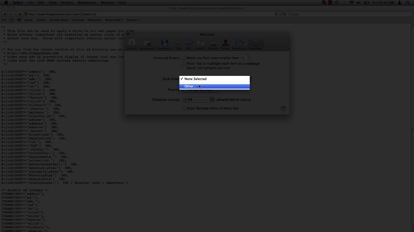 Navigate to your previously saved file, highlight and select "Choose"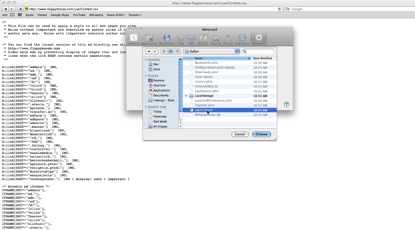 Your Safari experience will now be Ad Free!