In this tutorial you are going to learn how to purchase a gift card for Google Play which can be a great gift for a friend.
Step # 1 – Finding a Physical Retailer
The best place to start would be at the Google page specifically dedicated to their gift cards. Visit: "play.google.com/intl/en-US_us/about/giftcards" and the main option on the page will be to find a physical retailer. Type in your location and click the search icon. A pop up window will appear with a map showing you all the locations that sell these gift cards near you.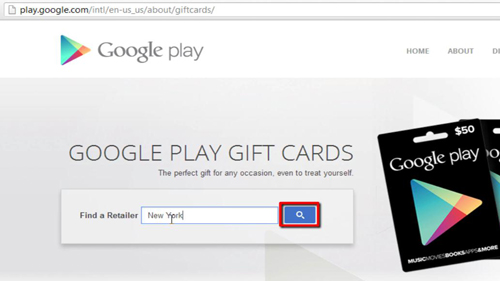 Step # 2 – Purchasing Online from an Official Outlet
Close this pop up window and now we are going to look at the process for purchasing one of these gift cards online. Scroll down the page and find the section called "Buy Online". Click the link in this area called "online retail partners". Another pop up will appear listing stores that sell these cards online, you simply need to select any one of these and purchase in their online store.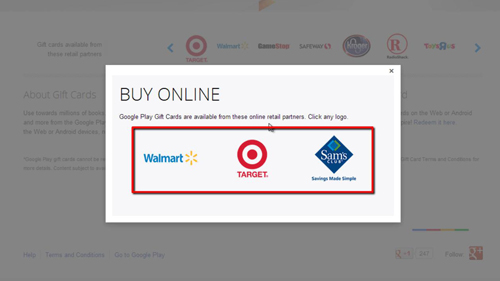 Step # 3 – Buying Unofficially
The official retailers still want to send you the physical card, which can be inconvenient and slow. There are places online, that are not officially approved, where you can simply buy the code (which will be emailed to you). A quick search of eBay for "google play gift card" will bring up several options. This is how to buy a gift card for Google Play.