In this tutorial, you will learn how to change Android phone lock screen.
If you're tired of your Android lock screen, here's how to change it.

Step 1. Option 1. The easiest option is disabling your lock screen completely so when after press the power button, you'll see the home screen. To access it, go to "Settings", then "Security" and then "Screen lock". Tap it and select "None".
Step 2. Option 2. If you just want to replace your lock screen with something else, most likely you'll have to use third-party apps. No worries, most of them are free and easy to install. Here are some of the apps that you might use: just access your Google Play store and check on them:
NiLS Notifications Lock Screen – this app changes almost everything on your lock screen: from text color to background.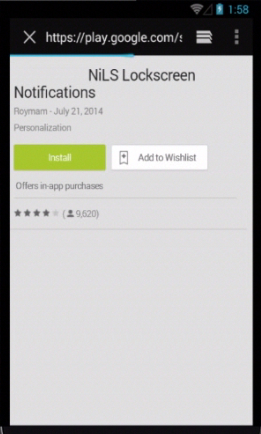 Step 3. Dynamic Lock Screen – maximum hassle – free lock screen customization, starting with background picture and ending with the way your widgets and apps look like!
Step 4. Go Locker – customizes your backgrounds and set reminders. The app has endless list of good-looking themes that you might like!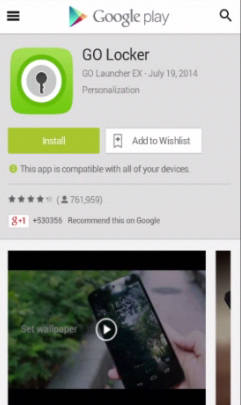 Result: So go ahead and make your lock screen the one that you will just love!