In this video tutorial we will show you how to change GIMP theme.

In order to change GIMP theme you have to launch the Internet Explorer and go to the "thegimp.ca".
In the following window press on the Gimp "Themes" tab and select a theme that you like. Click "Download".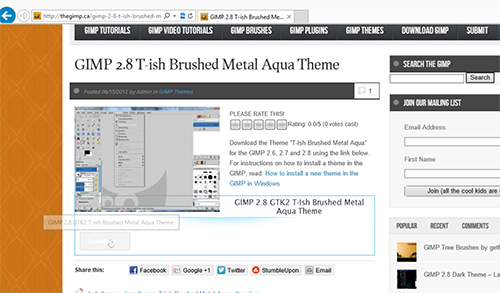 Save the theme on the hard disk of the computer. Wait until the download is complete. Press "Open" to go to the downloaded theme folder. Select the folder of the theme, right-click on it and choose "Copy" option.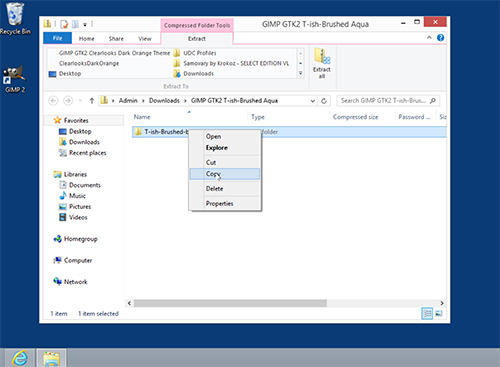 Then go to the local drive C.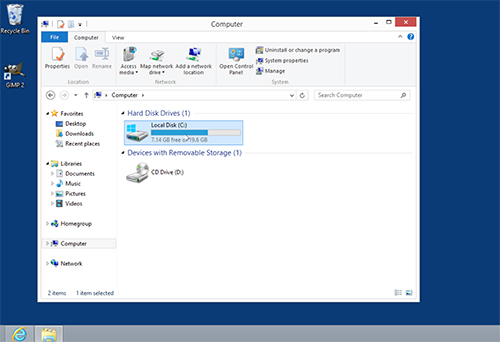 In the following window choose "Program files" folder.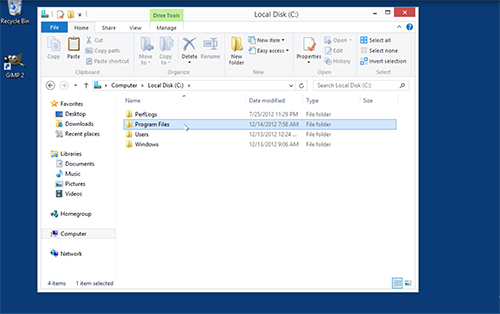 Look for the "GIMP2" folder and open it. Now go to the "Share" folder. Then open the "Gimp" folder and go to "2.0" folder. Double-click on the "Themes" folder. In the following window right-click anywhere in the folder and choose "Paste" from the menu options and press "Continue".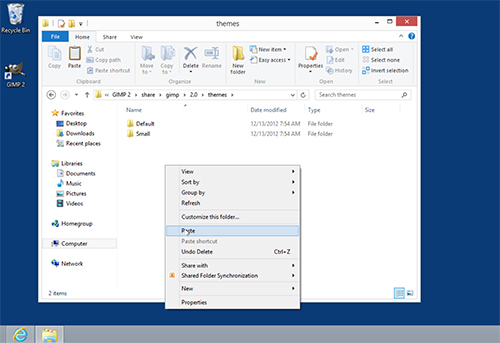 Wait until the copying process is complete..
Now launch GIMP. In the window of the program go to the "Edit" tab and choose "Preferences".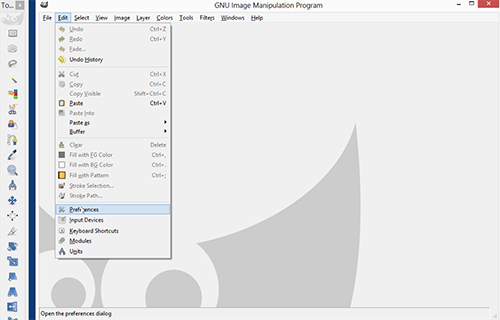 In the following window choose "Theme". Select the theme you've downloaded from the list and press "OK".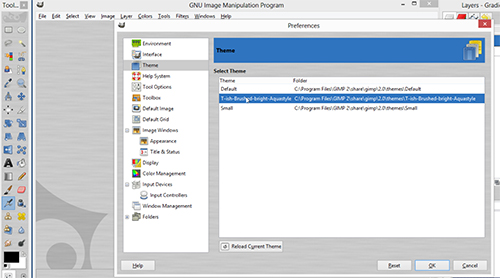 Your GIMP theme has been successfully changed.