In this tutorial you are going to learn how to find your eBay tracking number which will allow you to track a purchase made on the site. This number is issued by the seller and will only be available if they have entered it into eBay.
Step # 1 – Finding the Item you Purchased
Go to eBay and make sure that you are signed into your account. At the top of the page click on the "My eBay" button and you will be taken to a page where you will see the items you have recently bought. The tracking number will only be available once the item has been dispatched – this is indicated by the blue parcel logo next to the item.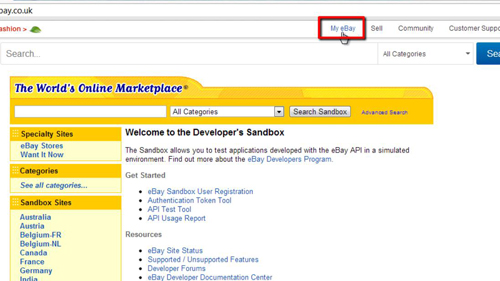 Step # 2 – Finding the Tracking Number
Below the title of the item you will see some more information and if the seller has entered a tracking number, it will appear here. You can then use this number to track the parcel using the mail carriers site. It doesn't actually say what service the item has shipped with here, so you need to find this out to use the number.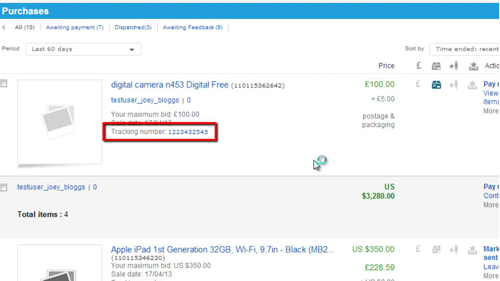 Step # 3 – Finding the Mail Carrier
Click on the item and on the page that loads scroll down and click the "Postage and payments" tab and you will see here the mail service that has been used. You can then use the eBay tracking number with this company to locate the parcel.