In this tutorial, we will teach you how to convert a video into mp3. We will be using Xilisoft software for the purpose of this tutorial. First of all, you need to shortlist the file that you want to edit. We will choose a wmv format video file for this tutorial.  
Step 1 – Add file
First of all, open xilisoft software. On the top left corner of the program window, click on the media clip icon and select the "add file" option.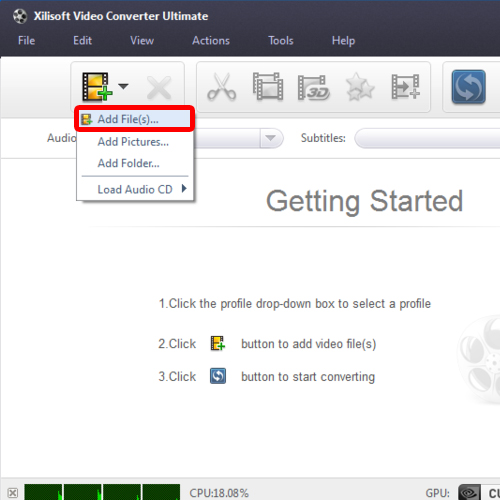 Step 2 – Browse for the video you want to convert
In the new window that opens up, browse for the video file that you want to convert. Once you have selected it, click on the "open" button.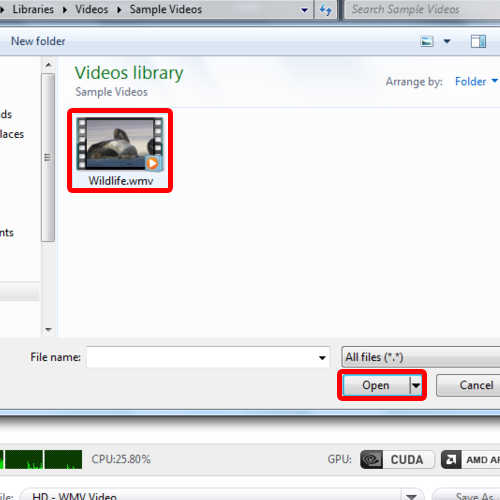 Step 3 – Select the format
Once the video has been loaded in the program, simply go to the profile drop down menu and select the format in which you want to save the new file in. In this tutorial, we will save the video in mp3 convert general audio format.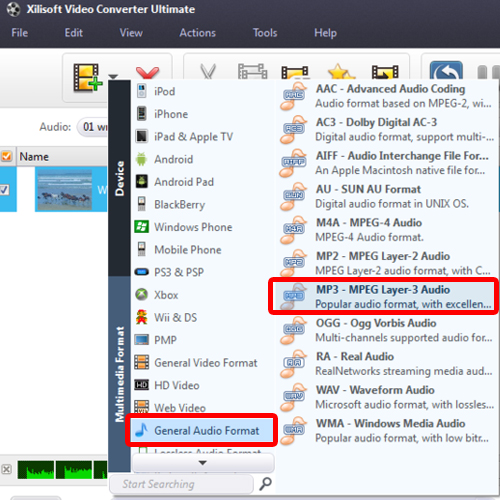 Step 4 – Preview the file
On the extreme right side of the program, you can always preview how the file would appear in the selected format.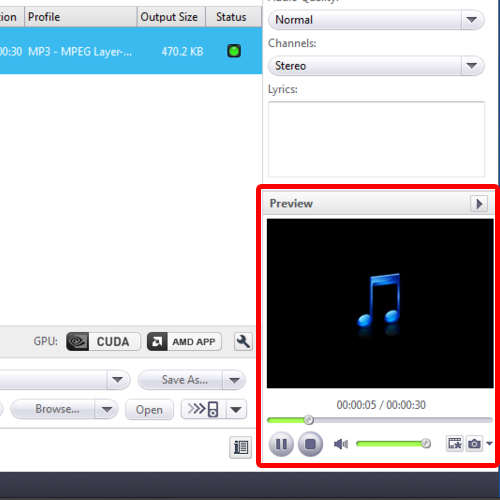 Step 5 – Click on the convert button
In order to convert the video into mp3, simply click on the convert button located on the top, right below the menu bar. You will see that the conversion will start and you can monitor the progress via the status bar. Once completed, you will be notified.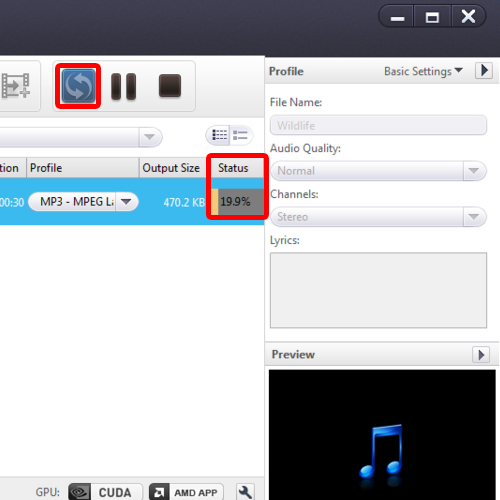 Step 6 – Play the newly created mp3 file
In order to view the mp3 file, simply click on the "open" folder. It will take you to the destination folder that you have set for the converted files. From there, you can play the mp3 file.