Hotmail was the first free email service which was launched by Microsoft. This is now a part of Windows Live group of applications and contains many interactive features. You can insert email signatures, redirect your emails automatically in specific folders, play sounds and emoticons in chat etc. It's very easy to add email signatures in Hotmail by using few simple options.
Follow through the following steps to learn How to create an Email Signature in Hotmail.

Step # 1 – Login to your Hotmail Account
In order to create an email signature, first of all open the URL: www.hotmail.com. Now enter your email address and password then click on the Sign in button and login to your email account.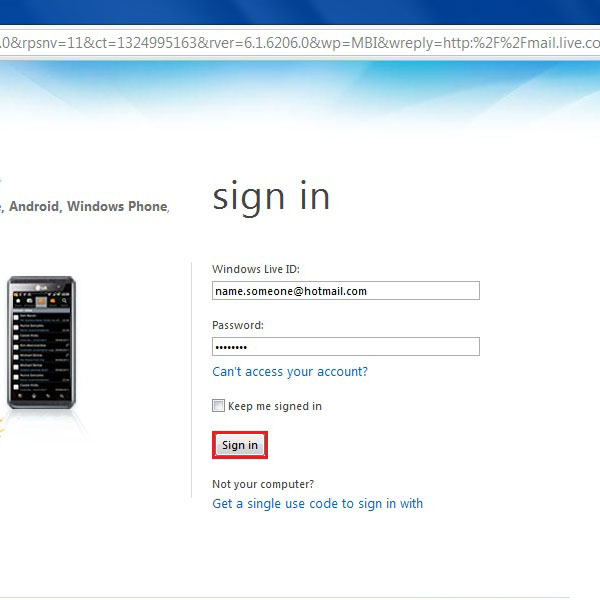 Step # 2 – Go to the Options
On the home page of your hotmail email account, click on the Options link as displayed in the image below. This will open a new window where you can find various options and settings for your email account.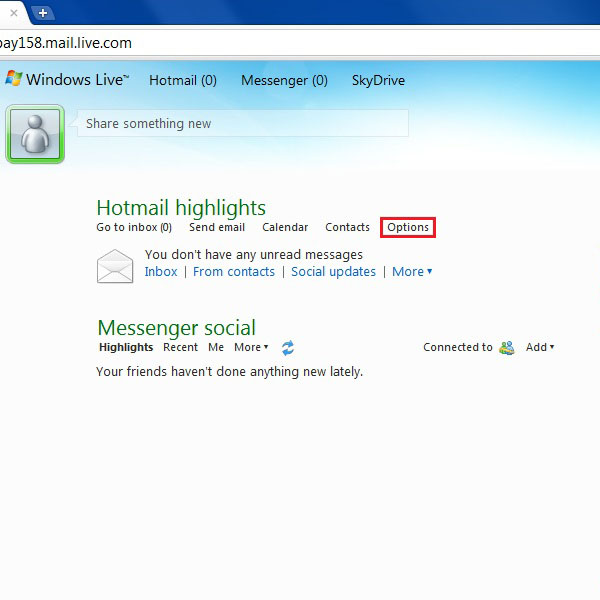 Step # 3 – Message Font and Email Signature
Now in this window, select the Hotmail option from the menu on the left side of the screen and click on it. Now select the "Message font and email signature" option from the list of settings and options of your hotmail account.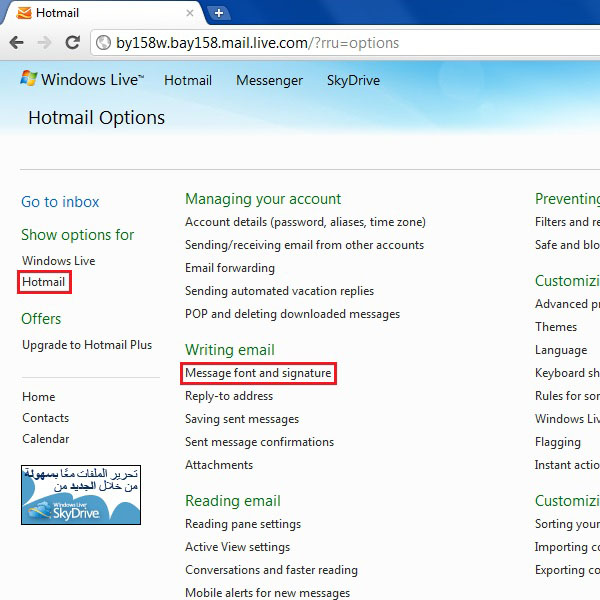 Step # 4 – Create your Personal Signature
In this window, you will find two options. First option will set the default fonts of your email. Here we select its "Fonts" as "Arial", "12pt" for its "Size" and "Black" color for its appearance.
In the second option, write your desired personal signature in the text box. Now select your desired font, size, style, alignment and color of your signature. After setting your signature, click on the Save button to apply these settings and exit.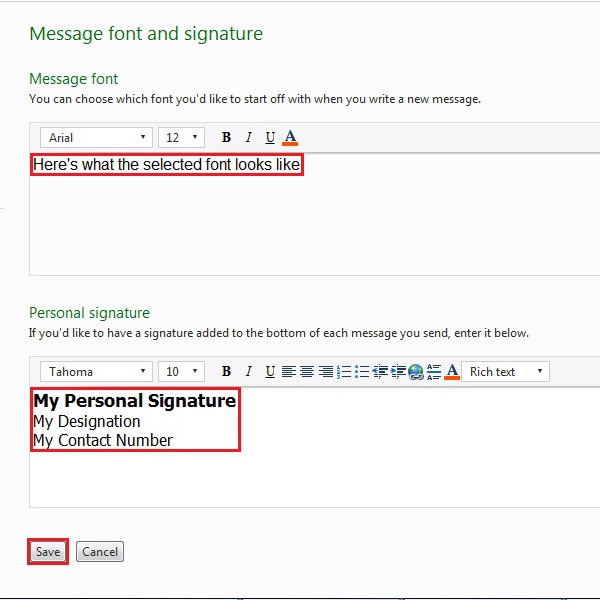 Step # 5 – Go to the Inbox
After setting your personal email signature, click on the "Go to inbox" link in order to open your hotmail inbox.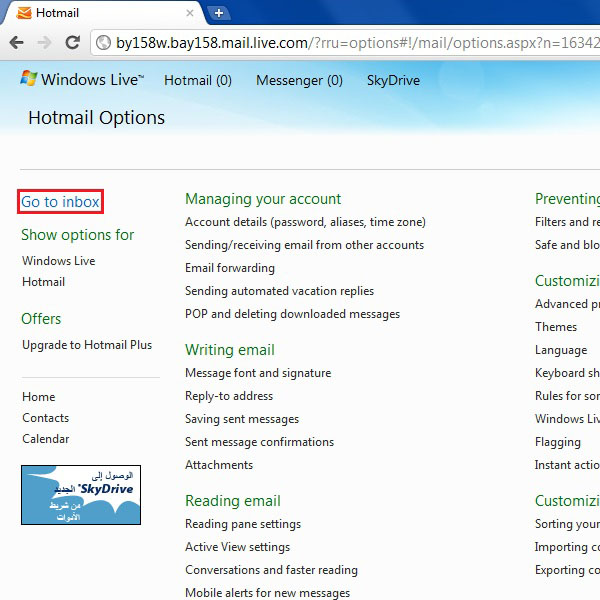 Step # 6 – Compose a New Email
Once you are on the main page of your email inbox, click on the "New" button to start composing a new email.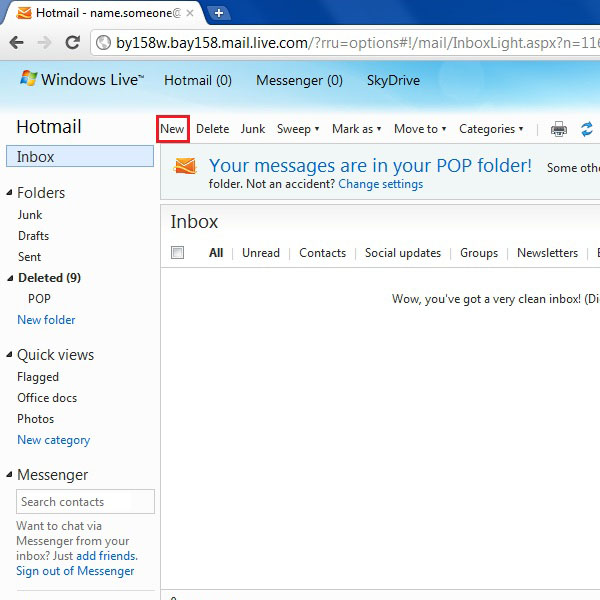 Step # 7 – Check your Personal Email Signature
Here in this email composing window, you can see that your personal email signature will appear in the body of the email text.