In this tutorial you are going to learn how to create checklists in the notes app on iPad and iPhone on iOS9.

Create a Note.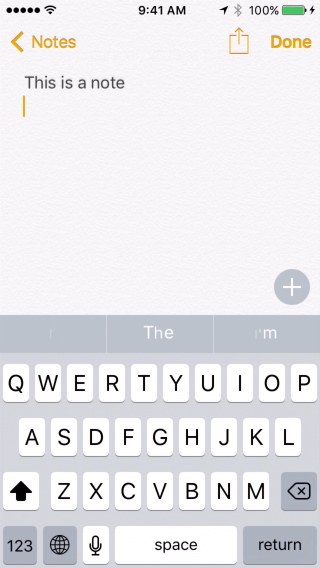 Tap the Floating '+' Button then tap the checklist button.
A checkmark will appear. Type the name of the checkmark. Press Return to create another one. Repeat as needed and click Done.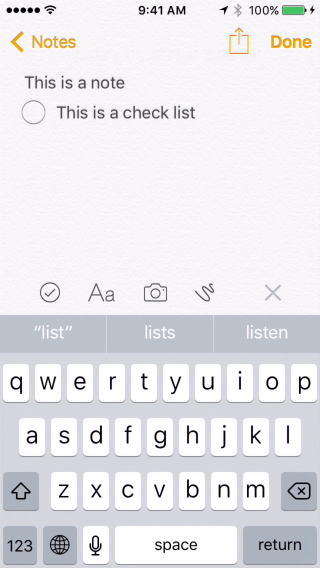 Tap on the Checkmarks to Mark Them Complete.