In this tutorial you will learn how to create guest login user on a Mac running on OS X El Capitan.

How many people are using your Mac? Even when you are the lucky one and only owner, sometimes you will need to share your precious with other folks. Here's how to create a quick guest user login without creating the full guest user account.
Step 1. Go to Apple menu, then "System Preferences" and, finally, click "Users and Groups". Click the lock icon at the bottom of the window and enter your credentials in the appearing window.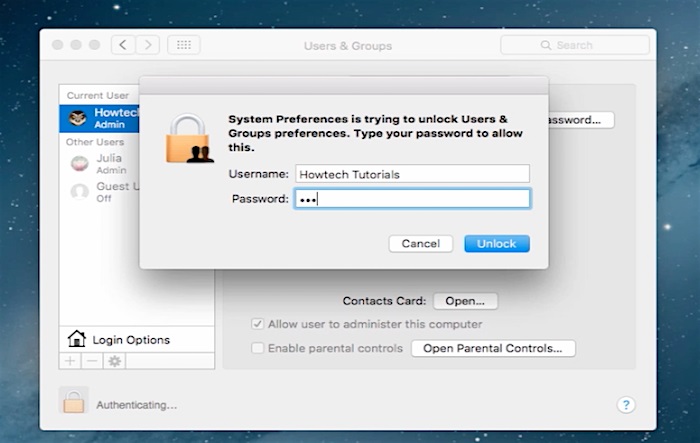 Step 2. From the list of user options, choose "Guest User". Tick "Allow guests to log in to this computer." We're almost there!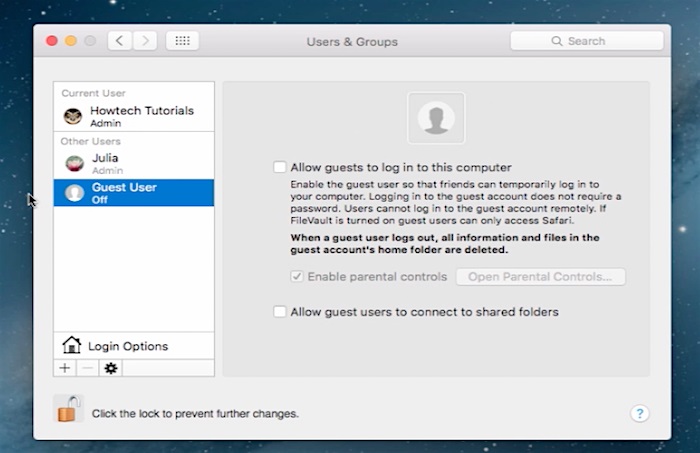 Step 3. If you're lending your Mac to someone whose activities you want to limit, firmly select "Open Parental Controls" and establish the limits within which your guests will operate. We will explore Parental Controls feature details in our other tutorials.
Step 4. One more thing: if you want your guest to use shared folders from another computer, select also "Allow guest users to connect to shared folders." After your guest finishes using your Mac and logs off, his or her created files will be automatically deleted.
Step 5. The guest account feature also helps find your Mac if you have lost it, using "Find My Mac" function of iCloud. The person who has found your Mac, let's hope it is someone nice, will log in as a guest and you can find him or her via iCloud and later connect with him or her to get your Mac back.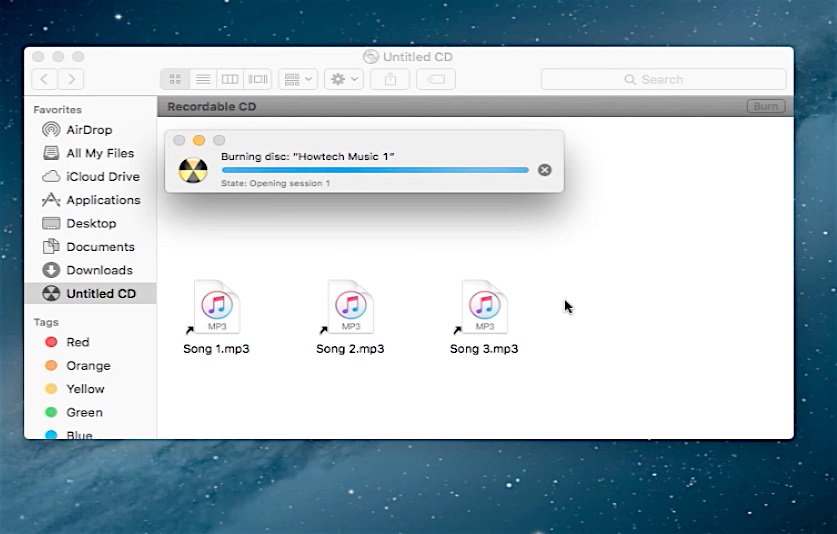 Result: Congratulations: you have just learned how to create guest login user on a Mac running on OS X El Capitan!