In this video tutorial we will show you
how to delete old outlook calendar entries.
Launch Microsoft Outlook. Go to "Calendar".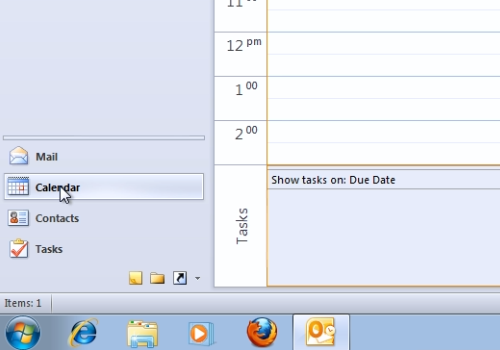 Click on the "View" tab. In the "Current View" area, press "Change View" and in the popup menu select "List".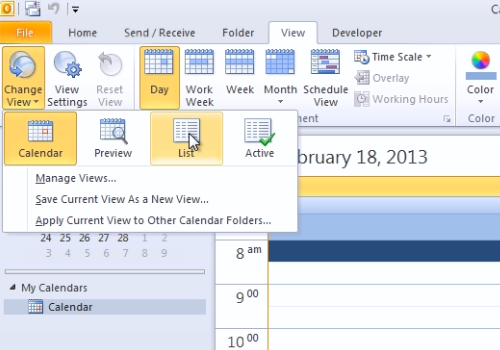 In the following window, click on the "End" date of the event to sort the entries. Select the old entries, right-click and choose "Cancel Meeting".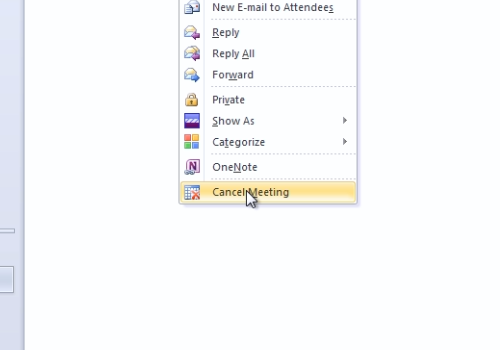 Or you can select a few entries and then right-click and choose "Delete". In appeared window, press "Send Cancellation", if the entries of the events is on.