Introduction:
In this tutorial you will learn how to download torrents without breaking the law, using a legal website to download non-copyrighted media.
Step # 1 – Visit the Open Licensed Media Torrent Search Site
Open up your web browser and visit "http://www.clearbits.net/", where you will find a navigation menu to the right of the page with the title "MEDIA TYPE". Click on the type of media you're interested in downloading, such as "Music" or "Movies".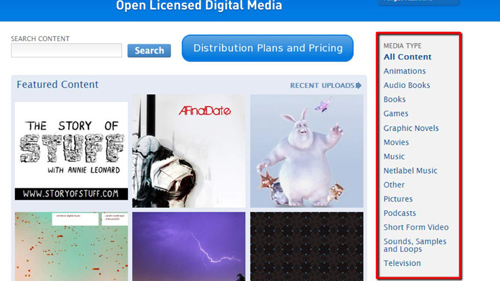 Step # 2 – Filtering and Finding Torrents
Now, you will see a list of torrents, which can be filtered by "Date, "Title", "Size", and "Downloads". Click on the title of the column to filter the torrents that you're currently browsing. If you already know what you want to search for, then use the "Search Content" bar at the top of the page to perform a search. When you find a torrent that you're interested in, click the title.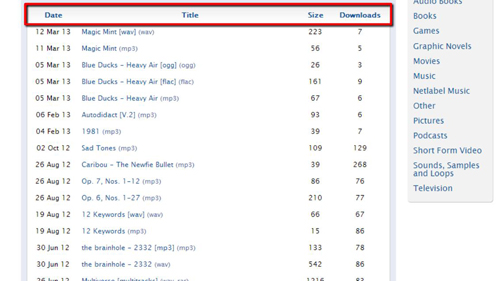 Step # 3 – Downloading the Torrent File
When you click on the torrent you're interested in, a new page will open with more information regarding the media you're trying to download. If you like what you see, click the link on the right that says "Torrent file" and open it with a BitTorrent client like uTorrent. You can download uTorrent at "http://utorrent.com". With "http://clearbits.com" you will be able to download torrents that aren't copyrighted; therefore you won't have to worry about violating any laws.