Step 1. Download free video dub
http://www.dvdvideosoft.com/products/dvd/Free-Video-Dub.htm
This is a clearly free program. There is no virus or adware. It's absolutely safe to install and to run!
Step 2. Launch Free Video Dub
Follow Start > All Programs > DVDVideoSoft > Programs > Free Video Dub click and start program.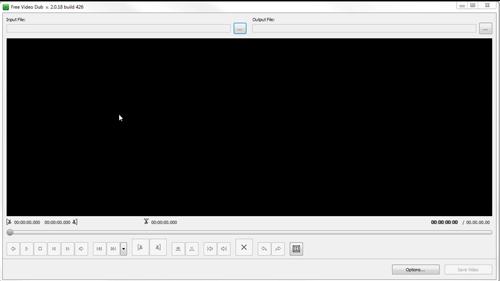 Step 3. Select Input Video File and Output Folder
select an input video file from your computer.
Free Video Dub supports all well-known video formats like: *.avi, *.mpg, *.mp4, *.mkv, *.flv, *.3gp, *.webm, *.wmv.
Choose the location where you would like to save your converted video file. Click Save.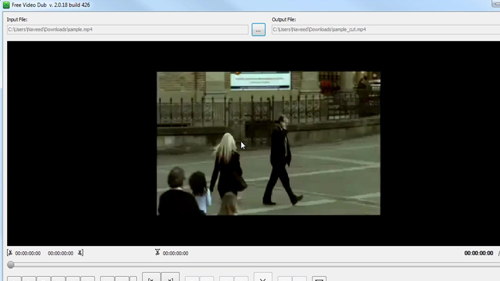 Step 4. Select Partition of Movie
Move the cursor on the time line to find the part you want to delete.
Find the left edge of the part to delete and then click the Trim Left button.
Find the right edge, and then click the Trim Right button.
This part will be highlighted by blue color. Then click Delete.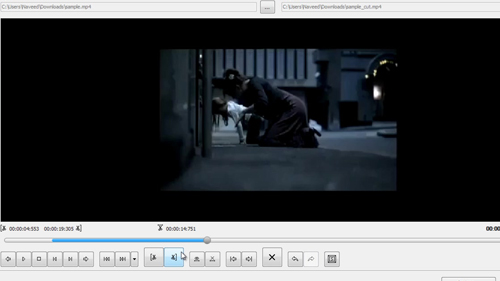 Step 5. Save Edited Movie
Delete as many parts as you want.
If you delete a part by mistake use Undo and Redo buttons.
When you edit completely click the Save video button wait a few seconds.