Windows 10 allows you to have a full-screen Start Menu. This is especially useful on touch devices.

The easiest way to enable a full screen start menu on your desktop is to type in 'Settings' in the taskbar and navigate to your Settings.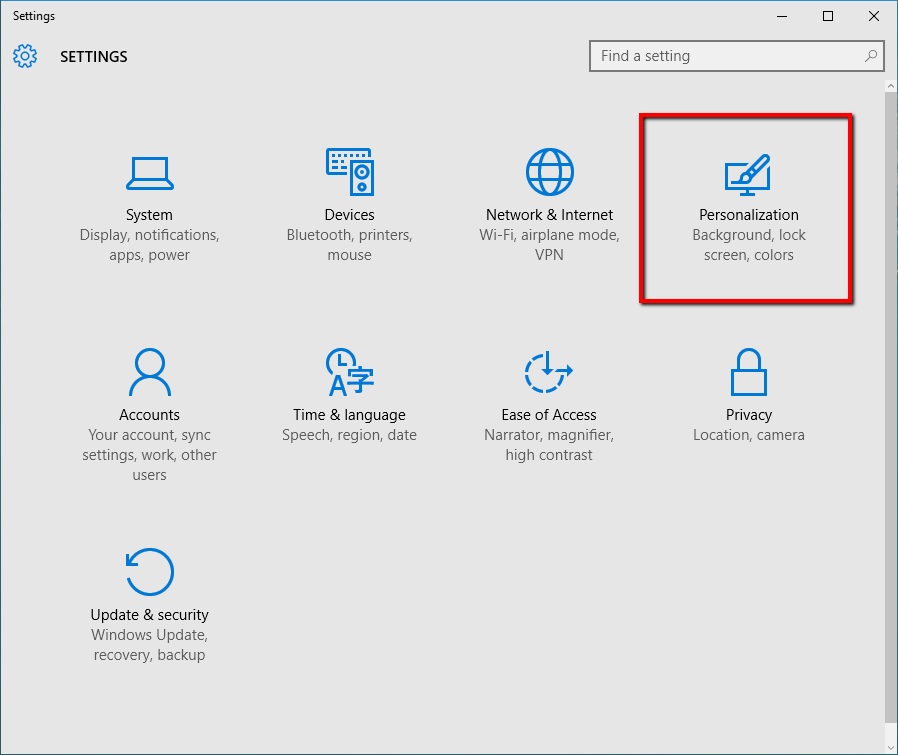 From there, click on Personalization and then on Start.
On this screen, you will see the following settings – "Use Start full screen".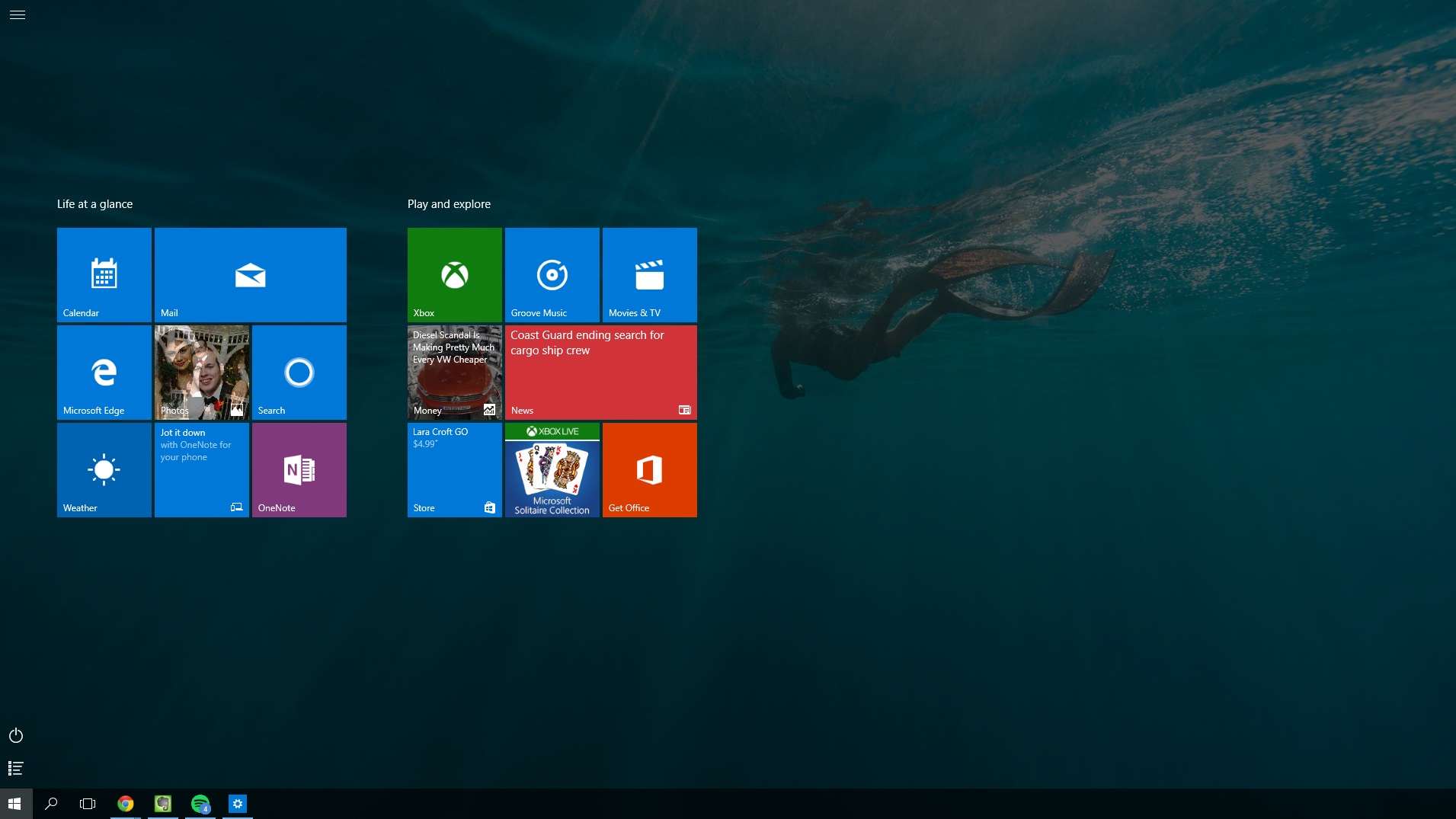 Activate that setting you are now using a full-screen start menu!