In this video tutorial we will show you
how to extract/save/export powerpoint background image.
Launch PowerPoint and open the previously prepared presentation file containing the background.
Right-click on the slide and select the "Save background" option from the drop-down menu. In the appeared "Save" dialog box you can select the desired filename and save path for the image. Then click on the "Save" button to save the image.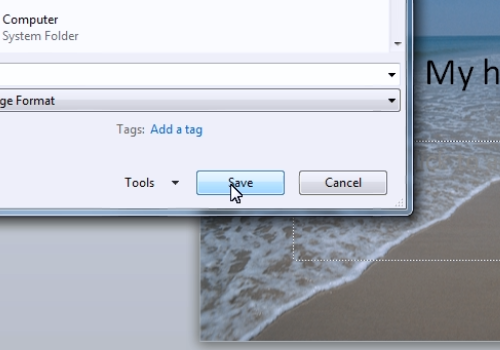 You can check that image has been successfully saved.