This tutorial will show you how to filter Groups that can reach you in iPhone contacts.

The 'Do Not Disturb' feature allows us to silence calls, alerts and notifications when the iPhone is locked. However there are important calls that you can allow to go through.
Step # 1 – Create a Group in Contacts
To allow calls from only selected groups, first you need to create a group in your contact book.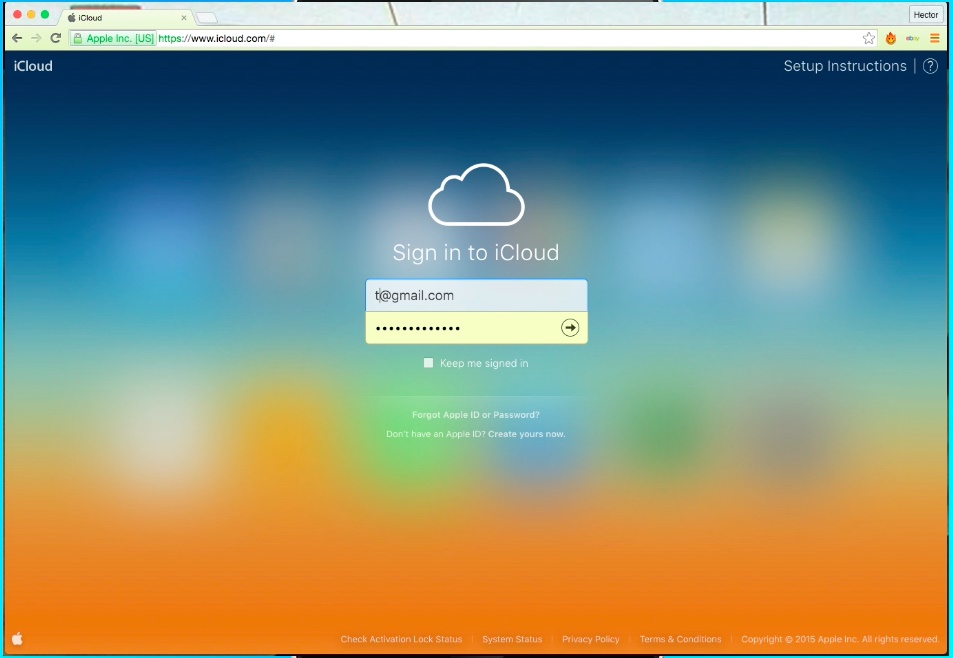 the easiest way to create a group is to create it on iCloud.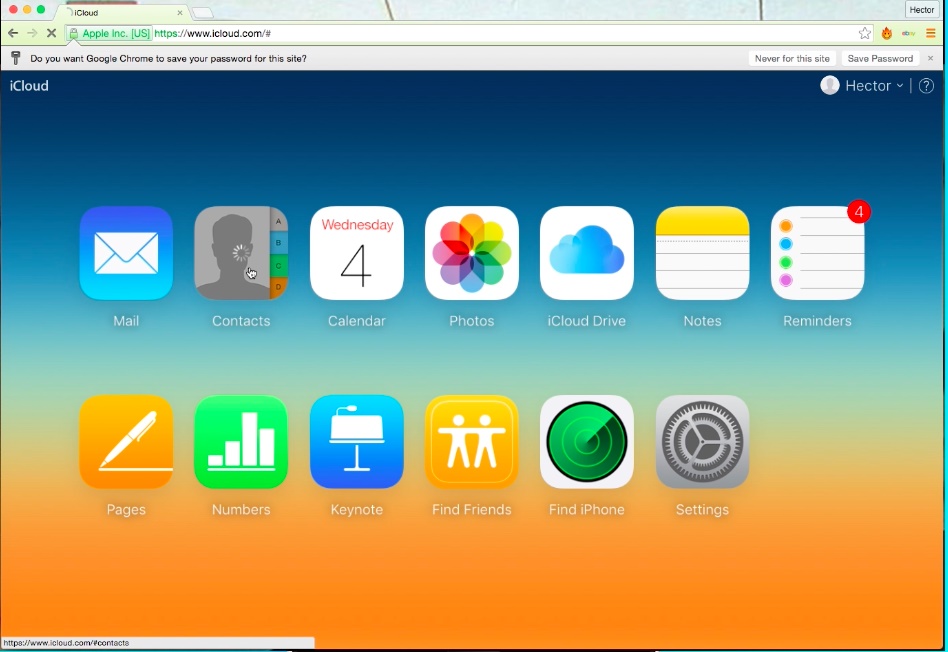 click on 'Contacts'.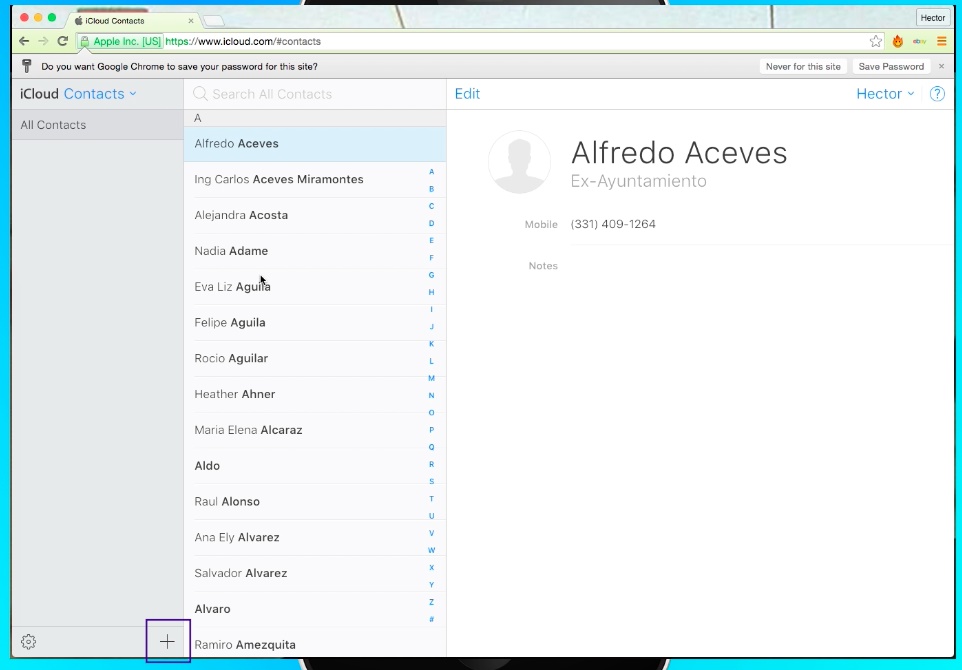 Click on the '+' symbol at the bottom of the left page to create a group.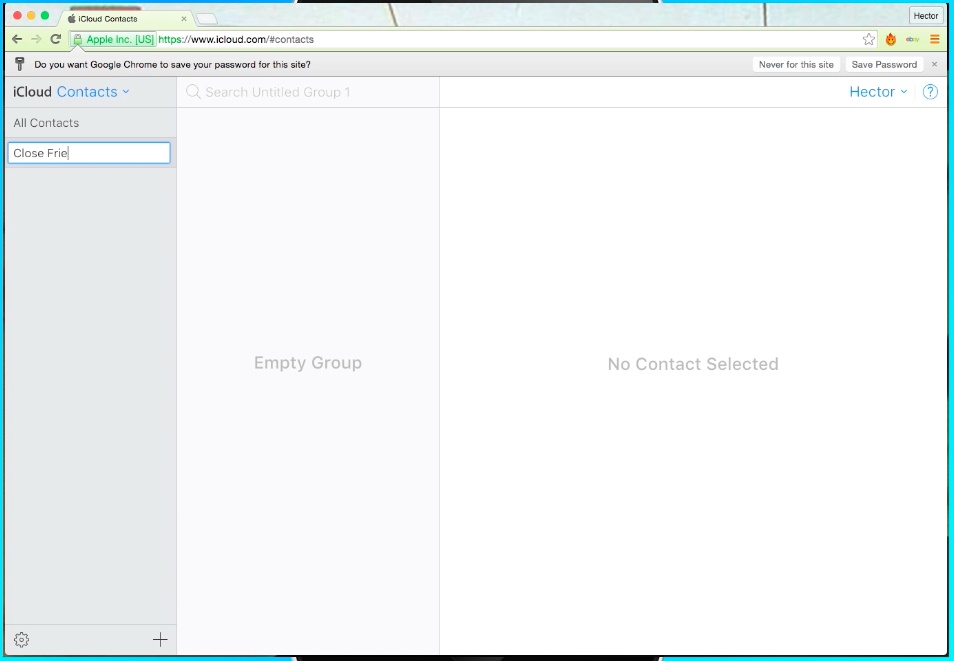 Name the group.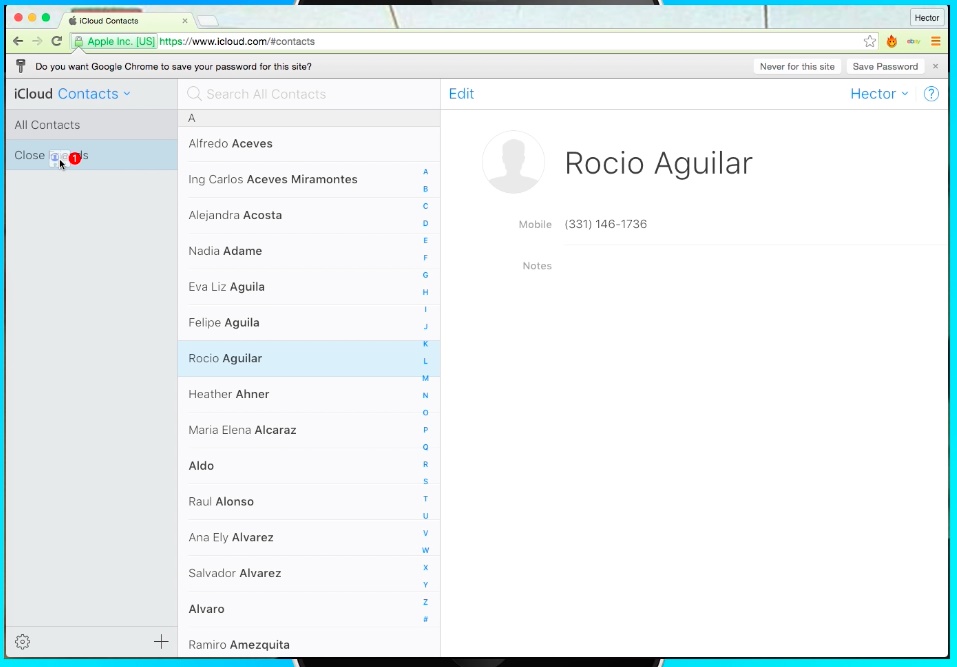 To add contacts into your group, just select the contacts.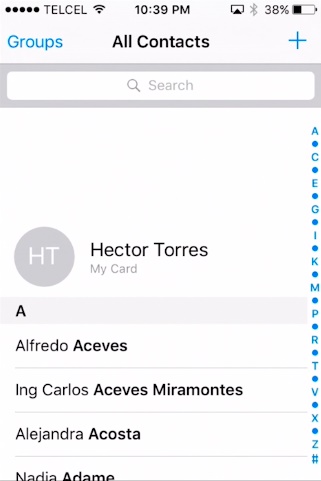 Step # 2 – Customize Notifications Settings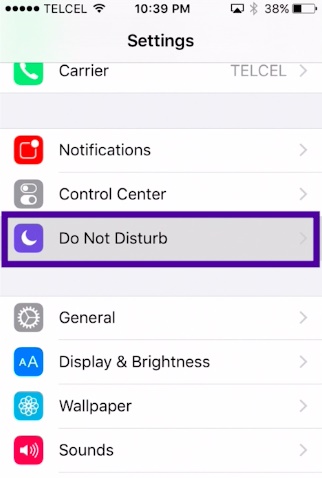 Now on your iPhone, go to your Contact book and refresh it,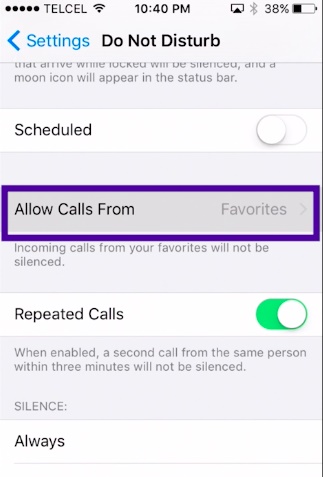 Then, tap on Settings – Notifications – Do Not Disturb.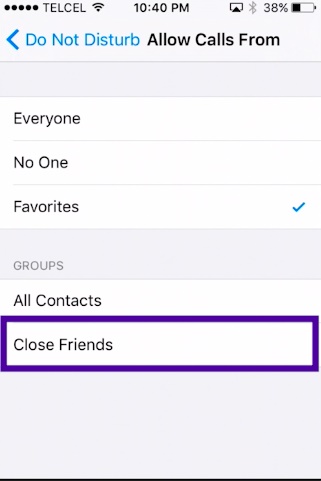 tap on 'Allow Calls From' and choose the group you want notifications to come in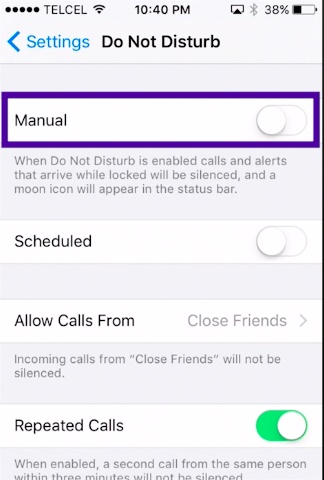 Choose your Group.
Step # 3 – Finally Activate 'Do Not Disturb'