SCSI, or small computer system interface, is basically a standard connection that helps in accessing and transferring data between computer devices. In this tutorial, we will show you how to fix the bsod error SCSI status 0x02.

Step 1
– About the Error
The Error 0x02 usually occurs when there is the SCSI based hardware malfunctions or if the driver isn't updated. So while burning data on a CD, for example, you might get the SCSI I/O error as shown here.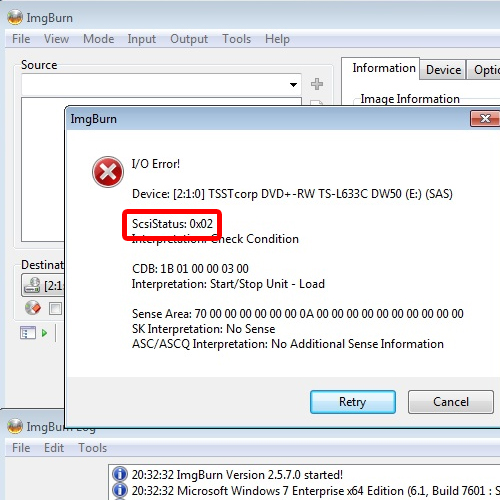 Step 2
– Rectifying the Error
To troubleshoot the problem, let's open up the Properties window of My Computer. Over here, simply click on the Device Manager option.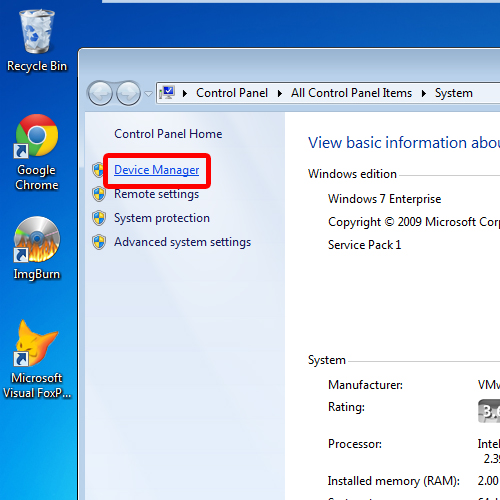 Step 3
– Update Driver
Now let's expand the DVD/CD-Rom Drive option and update the CD rom driver.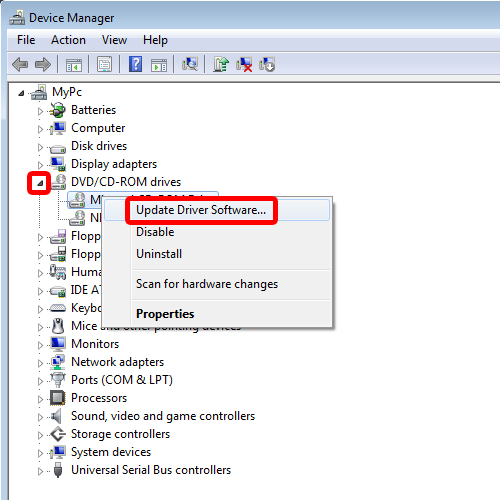 Step 4
– Locating the driver
With that done, a new window will open where you will see two options. If you have already downloaded the updated driver package, you can choose the second option. Otherwise you can select the first option which would search for the updated driver automatically.
For this tutorial, we will select the second option.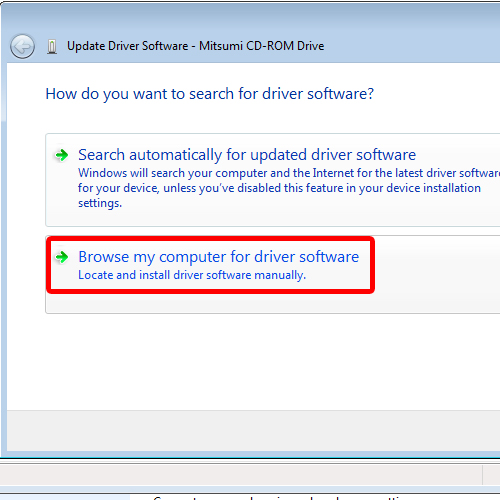 Step 5
– Browse the Drivers List
In the next window, let's click on the option below which allows you to pick the device driver from your computer.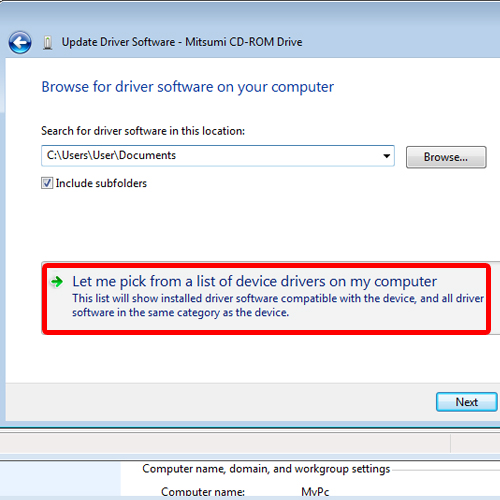 Step 6
– Finalizing the Installation
Over here, you will have to select the device driver which is compatible with the hardware. If you have a disk that contains the required driver, simply click on the "Have Disk" option.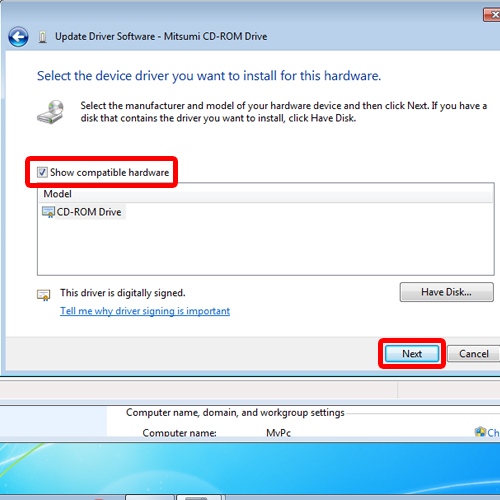 Step 7
– Installation Complete
Moving on, simply click on the Next button once the driver has been selected, and this will install the hardware on your system.
With the installation complete, you would be required to reboot the system.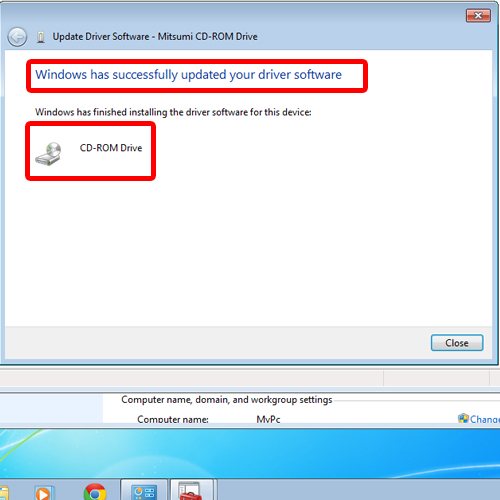 Step 8
– Error Corrected
Now when we write data on a Cd, you will notice that the process will start without giving you any bsod error.
That means we have successfully resolved the SCSI Error 0x02.