Through iTunes you can directly access the Apple store and purchase music. iTune's Genius is one of the features which allows you to search music online. It recommends you music by keeping track of your playlist and allowing you to download according to your choice. First you have to select a song from the music library and then "Genius" will automatically search online and display recommendations related to your choice This feature makes iTunes one of the best applications for finding music. All you have to do is to create an apple iTunes account and enjoy the many features this application has to offer.
In this tutorial we guide you on how to get better genius recommendations in iTunes.

Step # 1 – Selecting a track
First of all, open up the iTunes application and activate the Genius option in it. After turning it on, select the "Music" option from the menu under "Library". On the main window you will see a list of music files displayed which are available on your computer. Now select a song from the list. Once done, a list of recommendations will be displayed on the right side of the screen.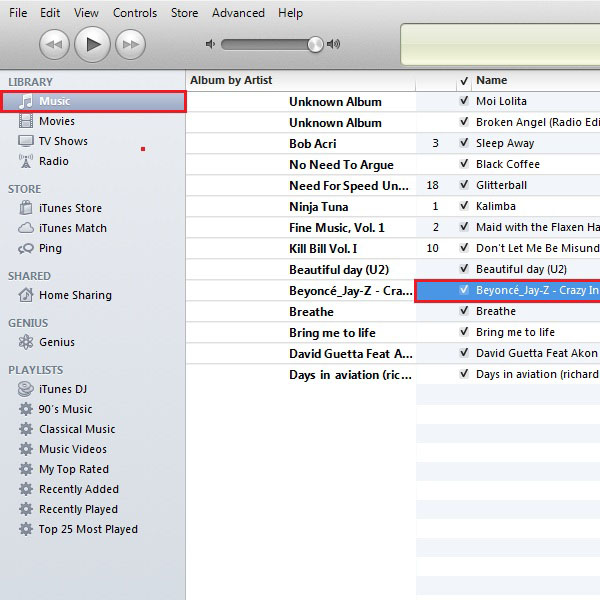 Step # 2 – Don't Customize The Genre
People usually change the genre of the songs according to their interest. This will conflict with the iTunes while searching for music online. iTunes store has a library of genre for every kind of music. On the basis of those genre, Genius searches for recommendations. Try to synchronize your music genres with the iTunes store.
The best way to check genres of your favorite music is to visit www.beemp.com.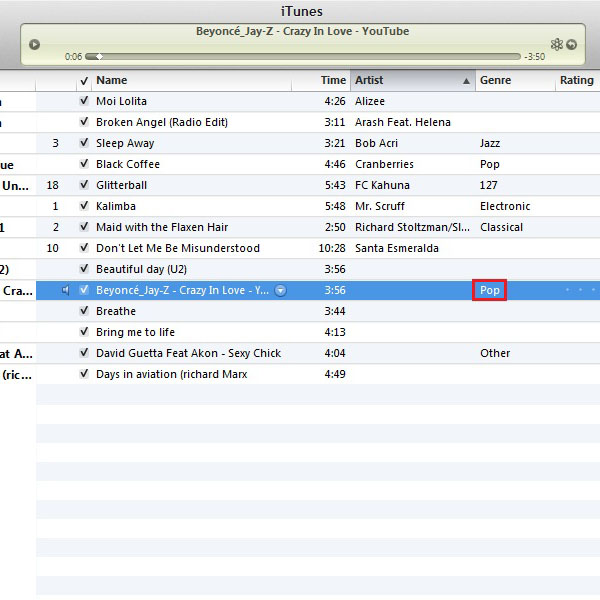 Step # 3 – Rate Your Music
Next to the genre, you would find the "Ratings" field. The rate of popularity is defined in an ascending order, from five stars, representing more popular, to one or no stars, representing least popular. These stars helps the application to recognize your choice and taste in music.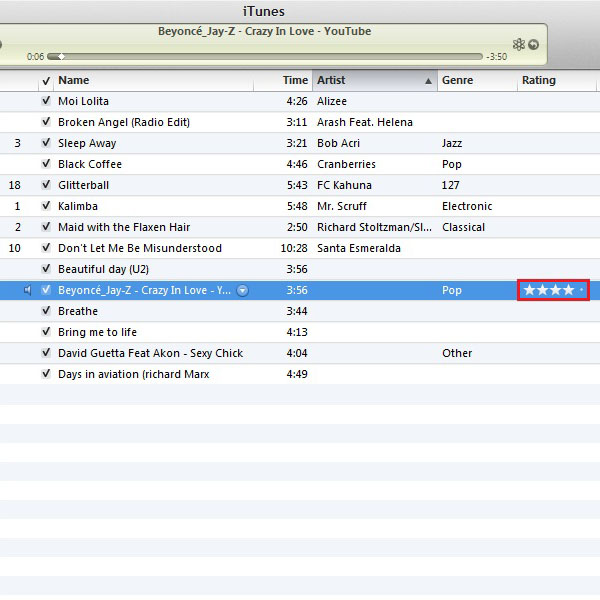 Step # 4 – Deselect Or Delete Unwanted Music
You will find various songs in your play list which might not go with what you like. Here we suggest you to delete or deselect those music files from your library. This will help the application to search and display music which is more inline with your choice.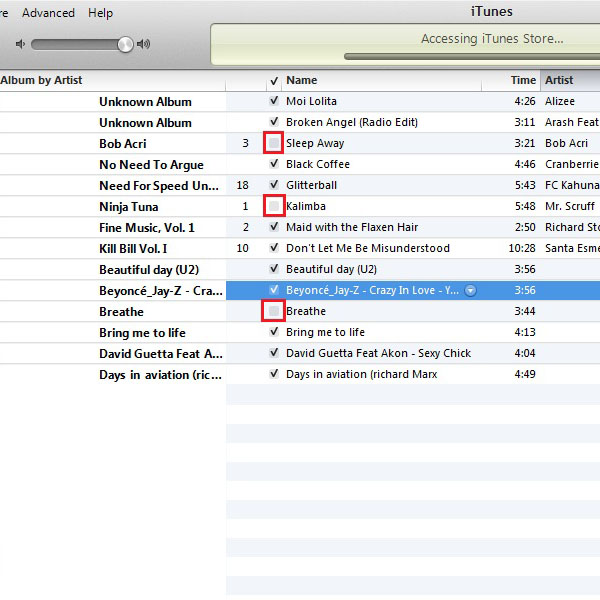 Step # 5 – Update Genius Frequently
By updating Genius frequently, you will get better and better recommendations. When you update Genius, all the relevant information will be sent to the iTunes store and database. This information includes genre, rating, down to the play count of music files as well. As a result of this synchronization, genius works better and finds better music files for you to buy.
For this purpose, go to the menu and select "Store". Now select "Update Genius" from the menu by clicking on it. This will start updating the Genius application.