In this video tutorial we will show you how to install brushes in CorelDraw.

Launch the CorelDraw. In the Quick Start window, choose "New blank document".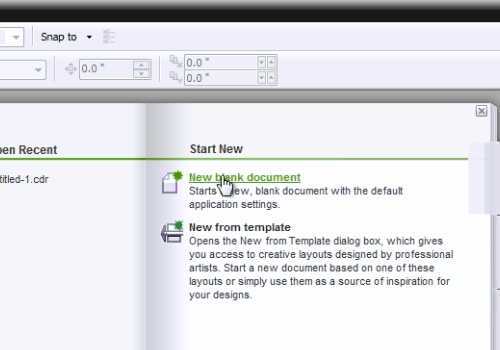 Select the "Artistic Media tool" from the toolbar.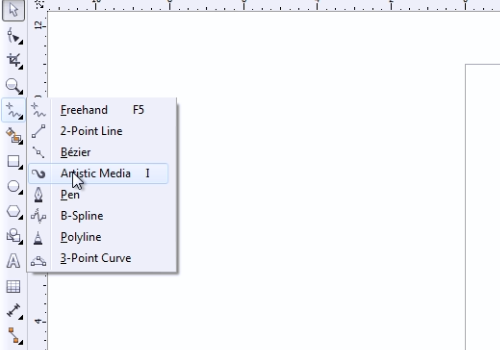 Click on "Brush" in the "Artistic media tool" menu. Then click "Browse" and select the folder with brushes you want to install. Click on "Artistic" and choose "Custom".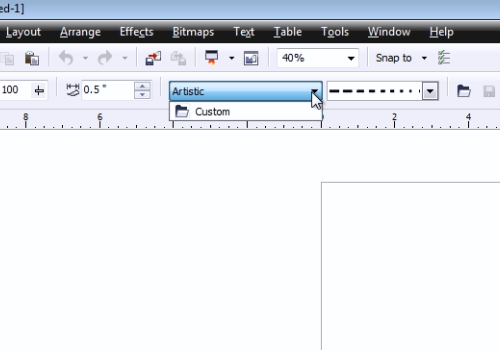 Now you can use your newly installed brushes.