In this video tutorial we will show you how to install plugins in photoshop elements.

In order to install Adobe Photoshop Elements plugin, firstly you have to download it. Double-click on the filter installation file. Select setup language and press "Ok". Follow the installation windows with the defaults, choose the Adobe Photoshop Elements "Plug-Ins" folder to install the plugin at. At the end of installation process, you will see information window, press "Ok". In the following
window, check "Adobe Photoshop Elements" and press "Install".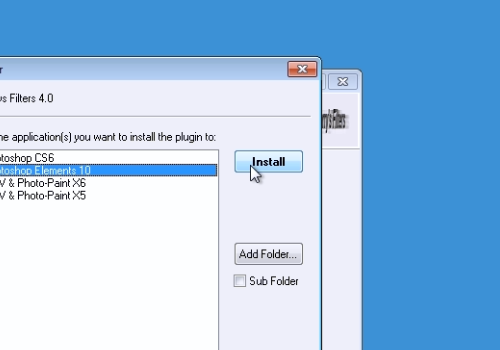 When it's done, press "Finish". Launch Adobe Photoshop Elements and choose "Edit".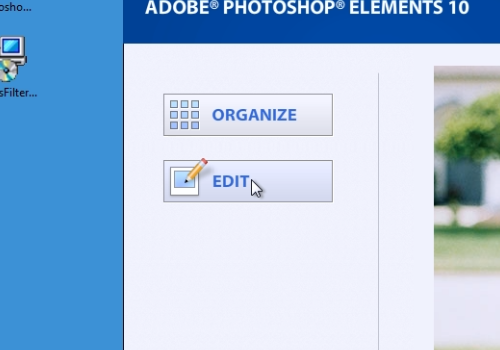 Go to the "File" menu, click "New" and choose "Blank File". In order to use installed plugin, go to "Filter" menu, click "The Plugin Site" and choose your plugin.