In this video tutorial we will show how to launch web pages directly from the Dock on Mac.

To launch a web page from the Dock on Mac, open the "Safari" browser. Go to the desirable web page. Move your mouse to the place where favicon is. Click on it, hold and drag it to the right side of the Dock.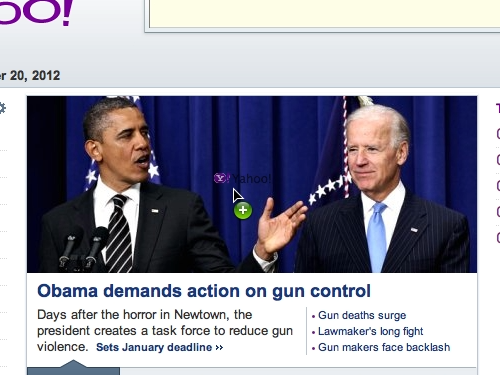 Quit "safari" browser. Click on web page shortcut in the Dock. You can add any other web site by repeating the previous steps. Now you have two web pages that you can launch directly from Dock.